Today, Leica has announced two new SL2 bundled kits. The Leica SL2 Prime Bundle comes with the exceptional Summilux-SL 50mm f/1.4 ASPH, while the Leica SL2 Vario Bundle includes the versatile and outstanding Vario-Elmarit-SL 24-90mm f/2.8-4 ASPH zoom lens. Priced at $10,795 for either bundle, each kit represents a nice savings versus buying a camera body and lens separately. Potential purchasers will be saving $1,095 with the Prime Bundle and $695 for the Vario Bundle.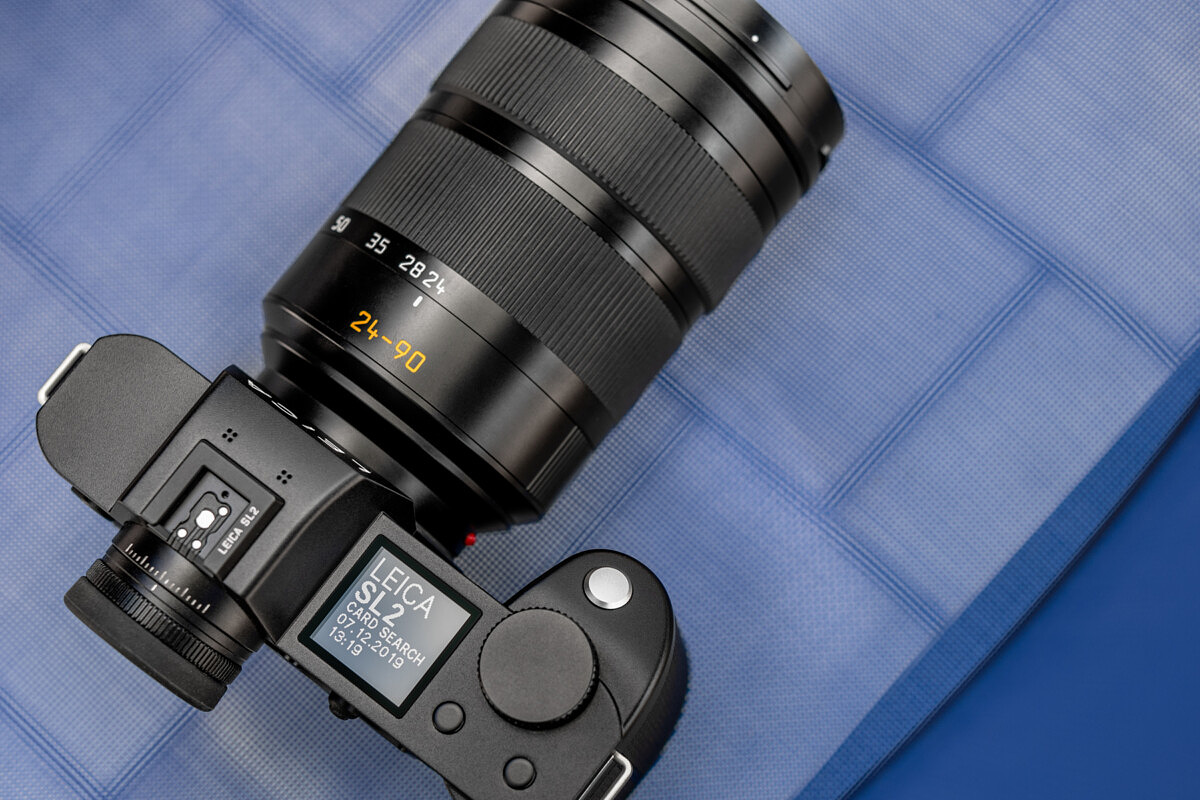 This is the first time that we've seen any kind of promotion on the Leica SL2. The 47 megapixel pro mirrorless camera has been in extremely high demand since its introduction a year ago. For those wanting to jump in to the SL System, now looks like a great time. The Bundle promotion is available from today until November 30, but Leica has indicated that supplies are limited on the bundles, so these kits may not last long.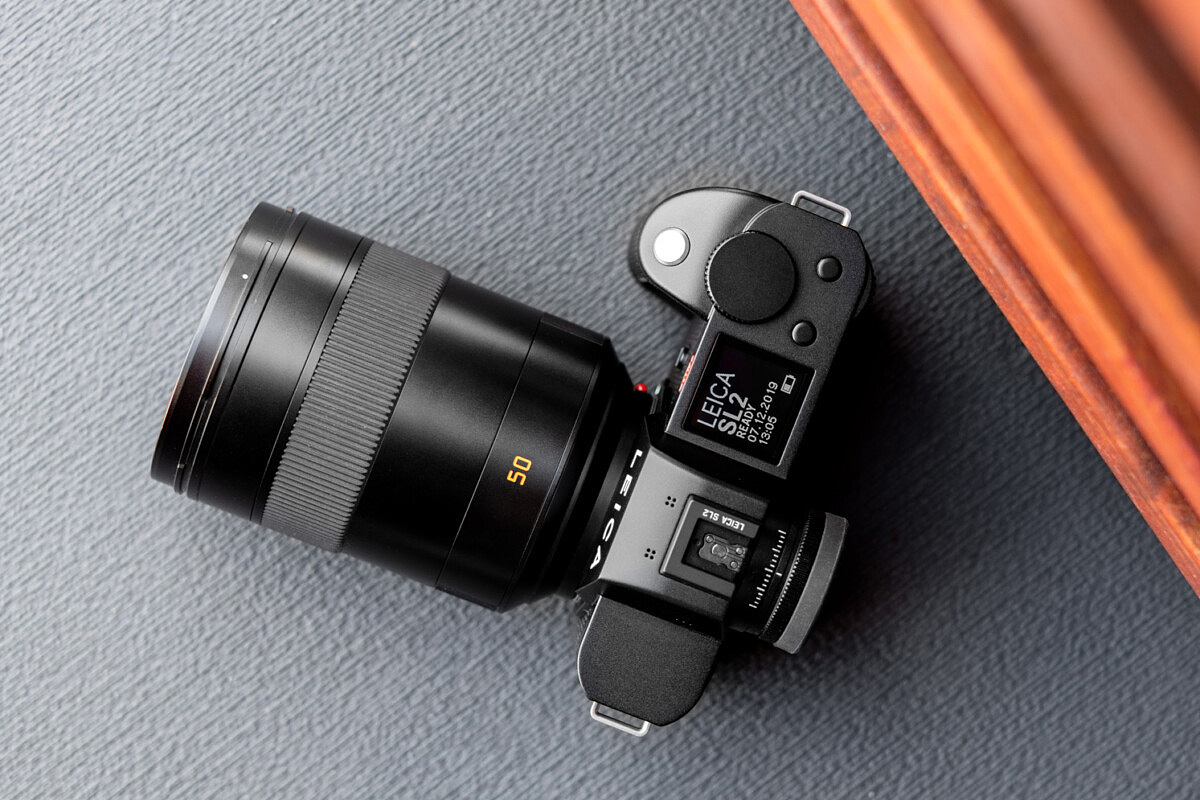 Ordering and Availability
If you are interested in taking advantage of either of the Leica SL2 Bundles, please contact Leica Store Miami, either by clicking the buttons below, by sending an email to info@leicastoremiami.com, or by calling 305-921-4433.
Purchase the Leica SL Prime Bundle
Purchase the Leica SL Vario Bundle