Today, Leica has announced the new Thambar-M 90mm f/2.2 lens for the Leica M-System. Much like the Summaron-M 28mm f/5.6 re-issue last year, the Thambar-M 90mm f/2.2 features a similar optical design to the original Thambar, which was produced from 1930-1939, but with modern construction and lens coatings (and it's 6-bit coded too!).
The original Thambar (which comes from the Greek word for "blurred" or "out-of-focus") was designed with portraiture in mind, and has become an extremely collectible lens due to its low production numbers and unique rendering. The lens has two aperture scales, with one designed to be used when the included center filter is attached, which further increases the soft-focus effect. This design feature has been carried over to the reissued lens, which has now an E49 (49mm) filter size.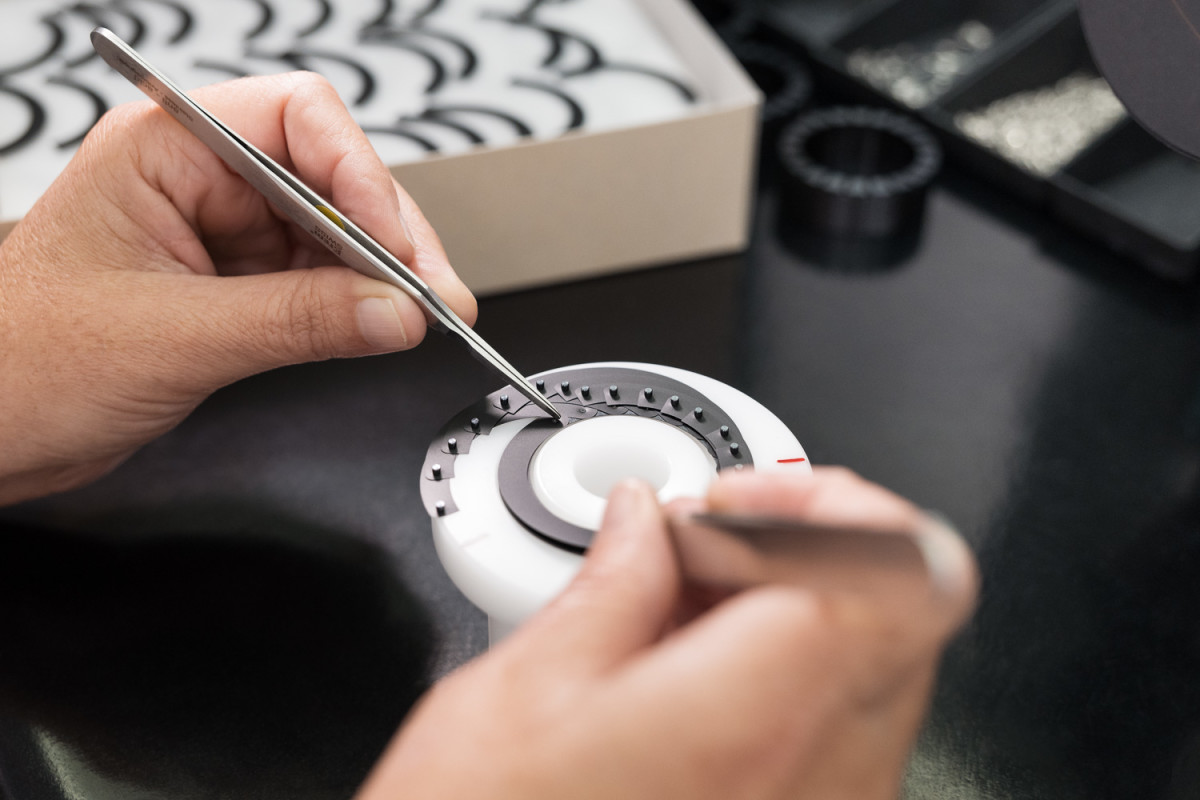 The official release, from Leica:
Leica Camera is pleased to expand its line of classic lenses with the Leica Thambar-M 90mm f/2.2. First introduced in the mid-1930s where only about 3,000 units were produced, the new Thambar-M 90mm f/2.2 has the same optical design but a modified exterior. The lens still produces the same dreamy, soft focus look of the original 83-year old lens.
When the Thambar was originally released in 1935, Leica lenses were already renowned for their exceptionally sharp rendition. So it was all the more surprising when Leitz introduced a soft focus lens which – despite being named after the Greek term 'thambo', meaning 'blurred' – gave rise to images whose romantic aesthetics are not only unmatched by any other lens to this day, but also impossible to replicate in digital post-processing.
This makes the new Thambar-M an exciting counterpoint to Leica's other 90mm focal length lenses, and allows the modern-day photographer to experience the unique characteristics of this classic lens; or as the Greek would say, 'me thambose me teen omorfia tis' – 'to be blinded by beauty.'
The Leica Thambar-M 90mm f/2.2 offers the following benefits:
Optical design similar to the original Thambar-M 9cm f/2.2.
Lens elements are now single-coated to protect the glass from the elements and corrosion.
Ensures the same, distinctive dreamy, soft focus look and unmistakable bokeh.
Provides unmistakable imaging signature which cannot be reproduced by other lenses or digital processing.
Same proportions as original lens, with black paint finish and red and white aperture scales. Red scale applies when the included center spot filter is in place, for a more dramatic soft focus effect. When working without the center spot filter, the white aperture scale is used.
Meticulously crafted to the highest quality standards, with a primary focus on high-grade materials and durability.
Made in Germany, with a delivery scope that includes: metal lens hood, center spot glass filter with metal rim, metal lens cap and a hard leather case in vintage brown color – similar to the original.
The Thambar-M 90mm f/2.2 will be available from late November 2017.
Leica has provided a variety of images which show the lens' soft-focus properties.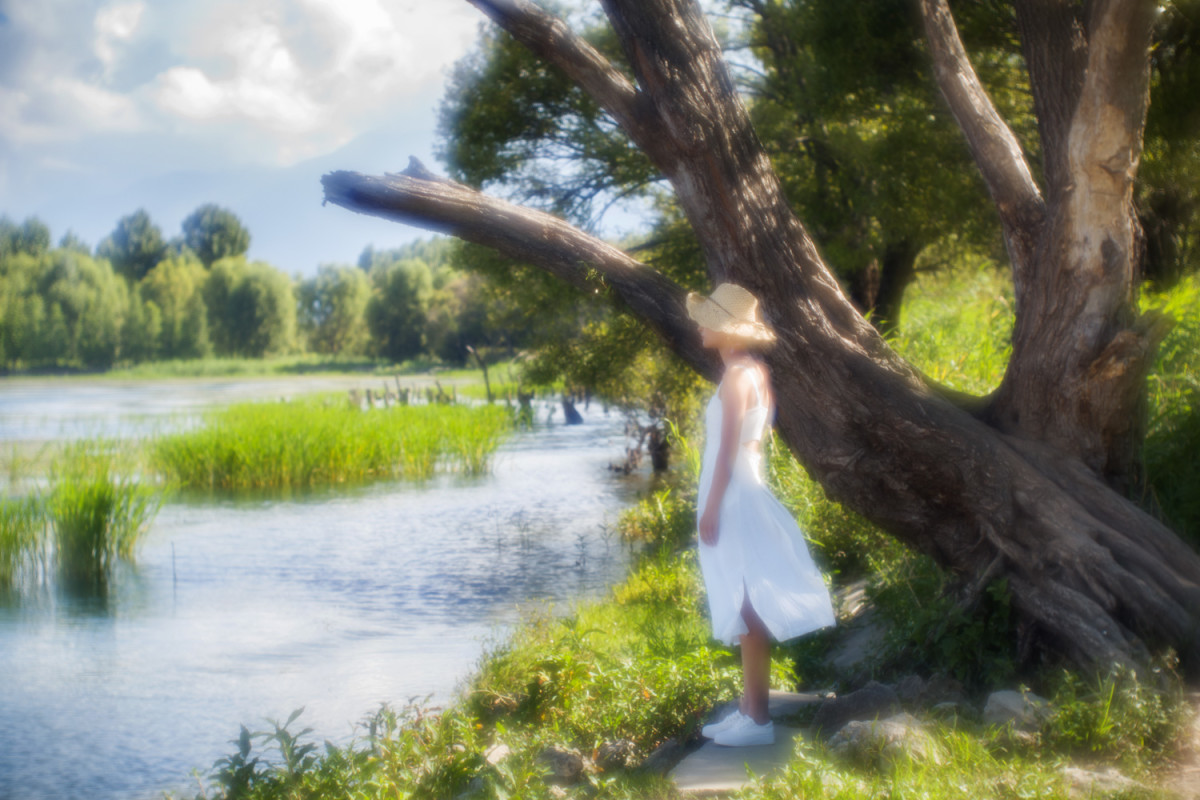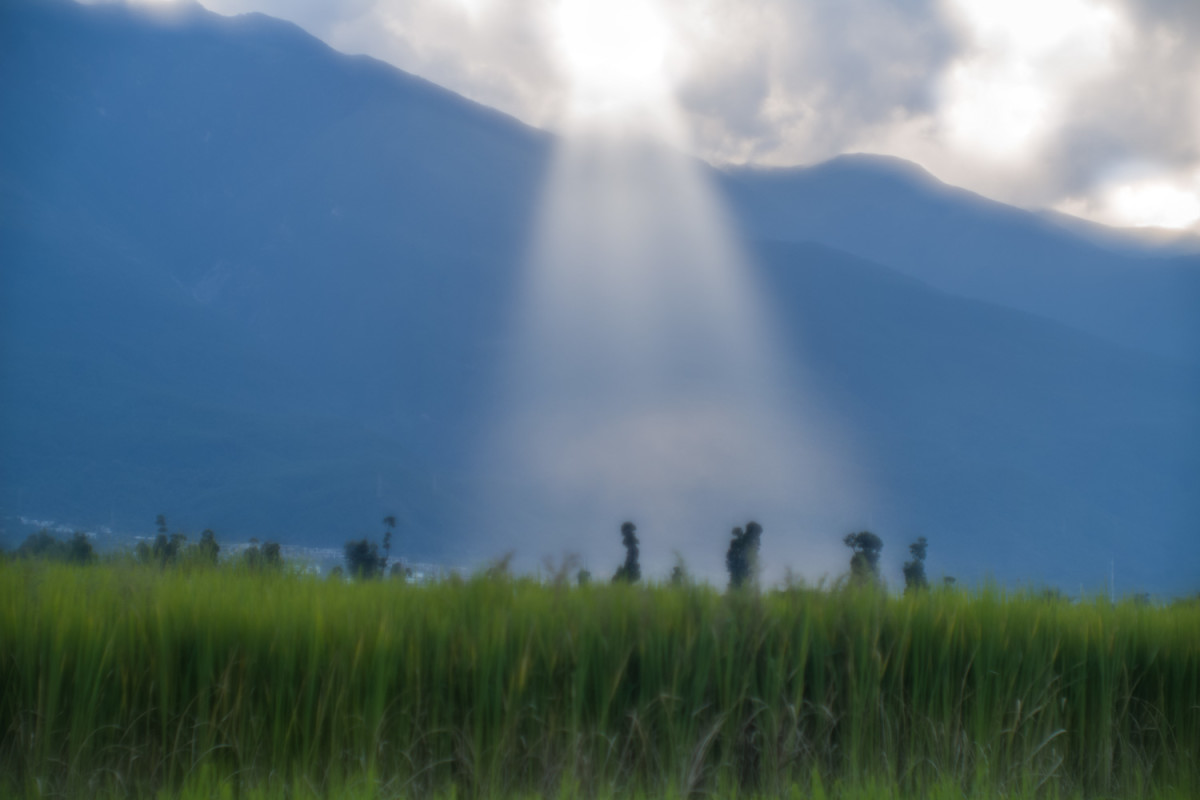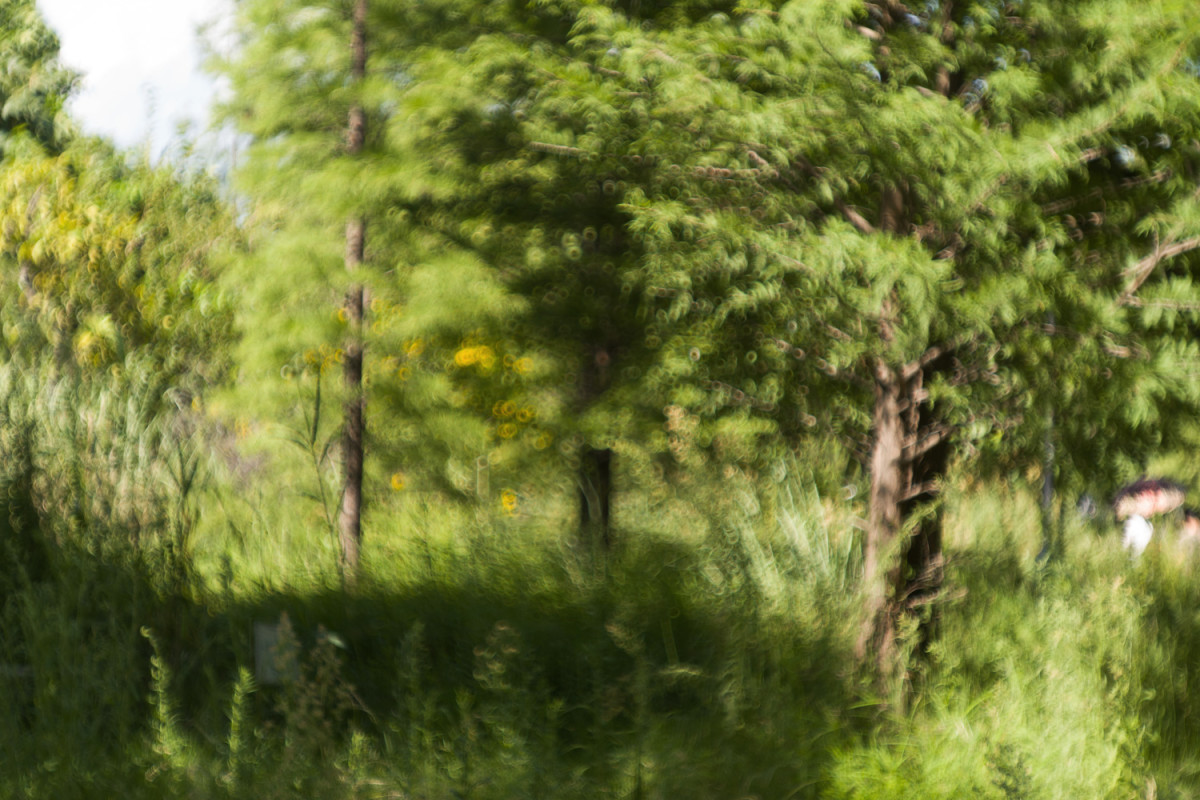 With an almost painterly rendering achieved entirely in-camera, the Thambar creates images like no other lens in Leica's current lineup. I imagine this lens could add a unique twist to a wide variety of subject matter, especially when paired with live view on a camera like the M10 or SL, which would allow for precise control over the focusing effect. Although this could be a fun lens on the TL2 as well, where it would become a 135mm f/2.2!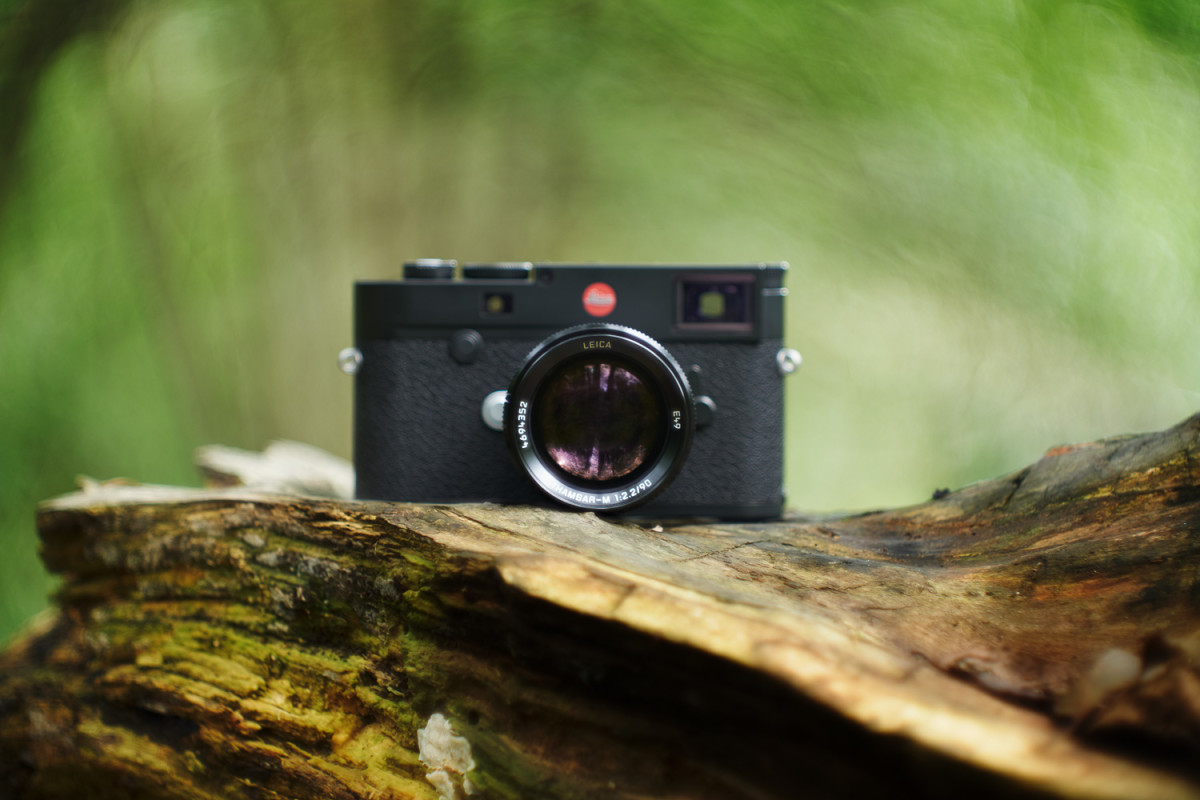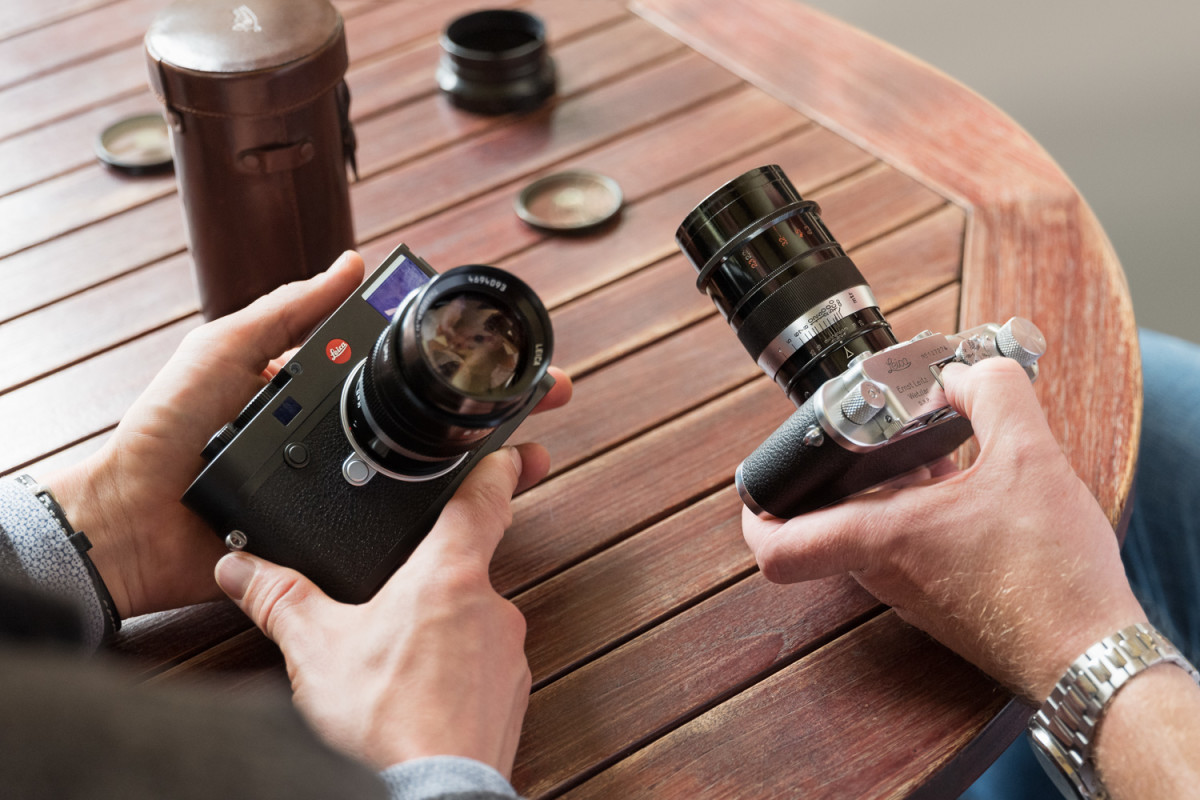 The lens is priced at $6,495 and should begin shipping in November. Leica Store Miami is currently accepting pre-orders, either by calling 305-921-4433, emailing us or clicking the link below:
Order the Thambar-M 90mm f/2.2 Now
Check out the gallery below for additional images of the lens' construction process, and a few more sample shots.