Today, Leica has announced three new limited production M lens variants. The three lenses are all current offerings within the M lens lineup, but will be produced in limited quantities with unique finishes. In fact, all three are entirely unique to these lenses, each one offered for the first time.
The lenses on offer are:
Let's take a look at each one in a little more detail.
50mm f/2 APO-Summicron-M ASPH in Black Chrome Finish
The 50mm APO-Summicron is sure to be a favorite here, sporting a black chrome finish first seen on the 50mm Summilux-M ASPH black chrome along with a lens barrel design reminiscent of the vintage 50mm f/2 version II from 1956. We saw a very similar lens with the super-limited LHSA 50mm APO last year.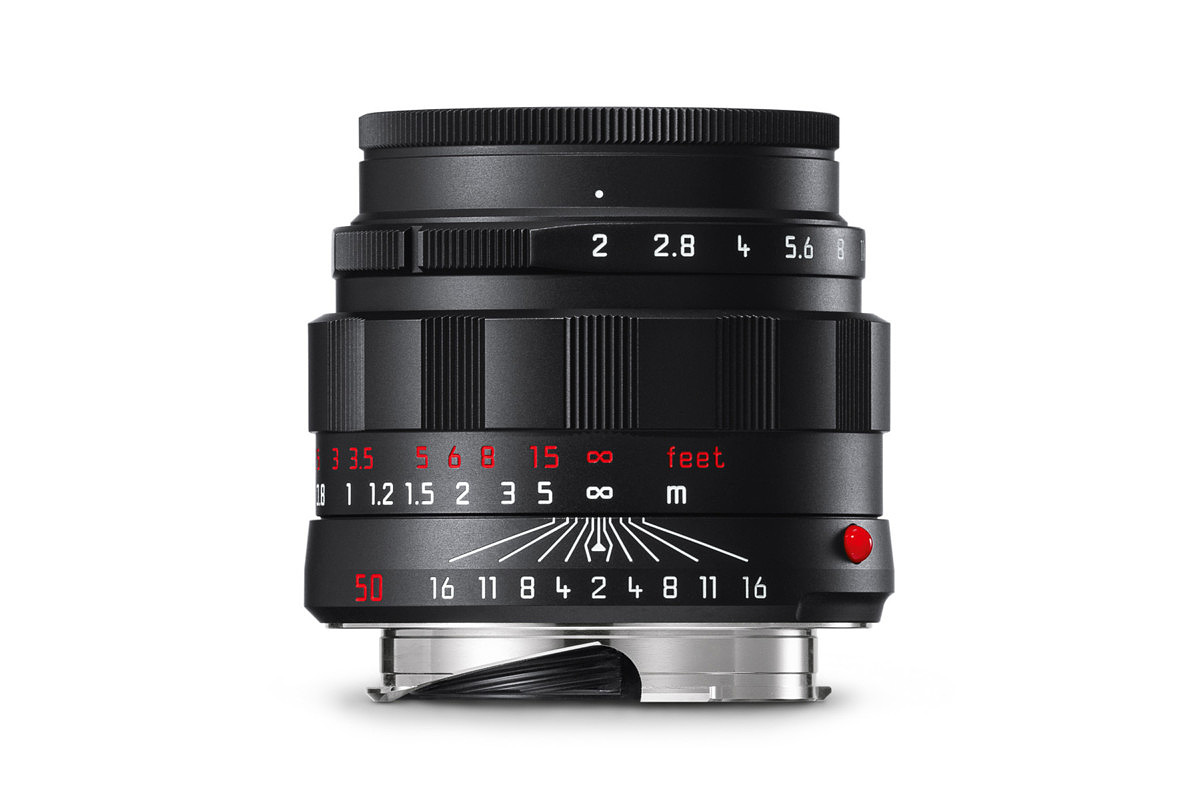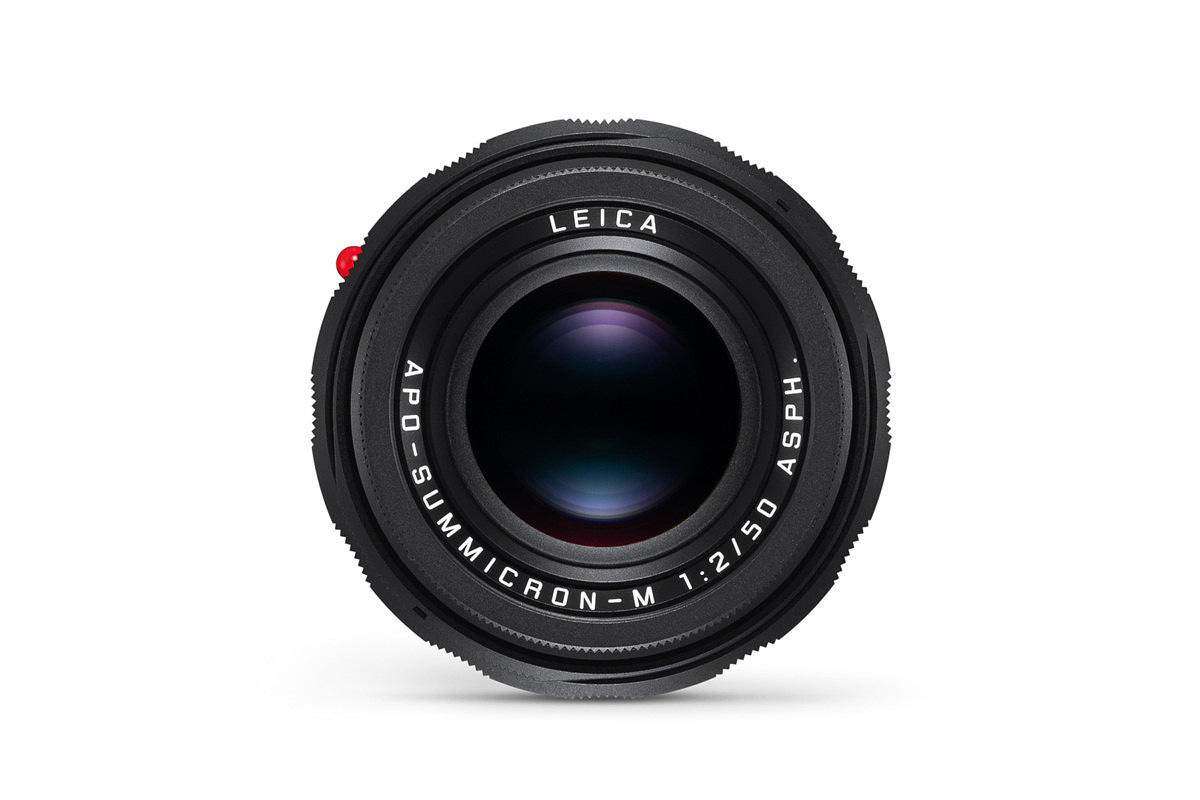 Production on the LHSA 50 APO was divided between black paint and silver chrome. This new release is matte black, and machined from brass (as were the LHSA lenses), rather than the standard aluminum. Additionally, a removable, brass lens hood replaces the standard lens' built-in retractable hood.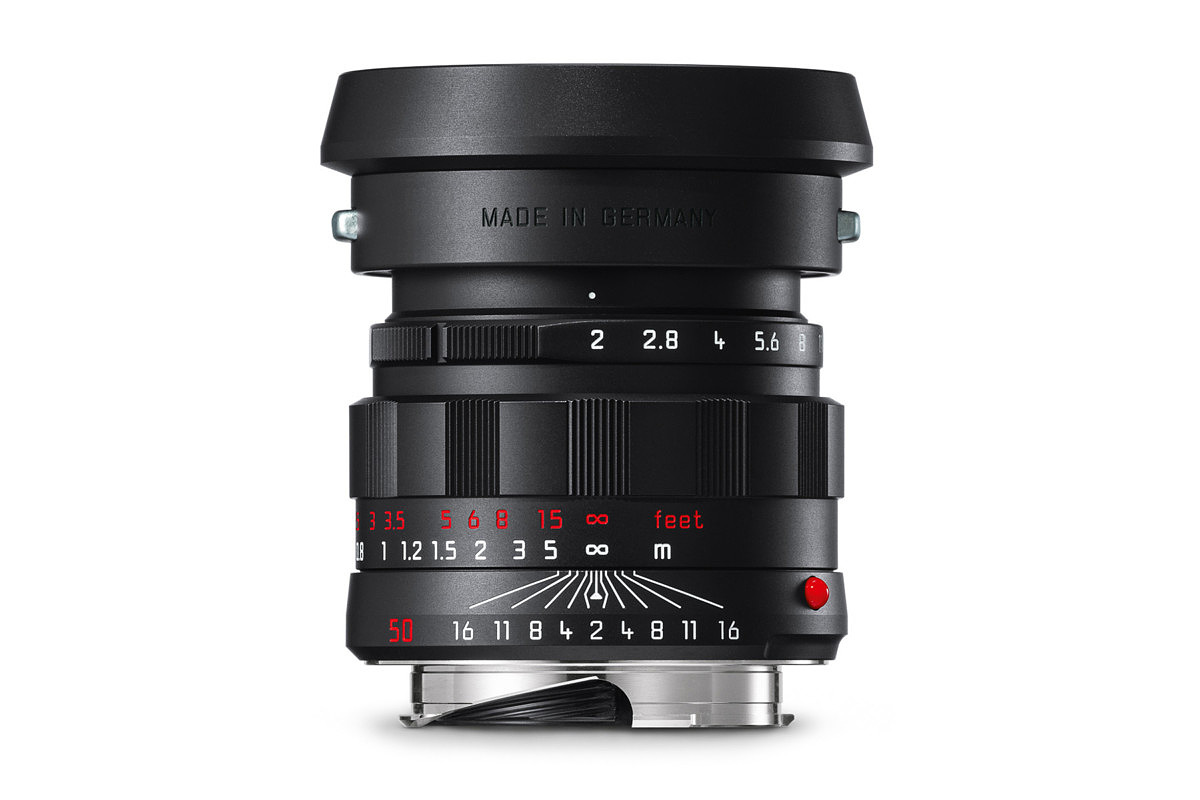 Only 700 will be produced. Priced at $9,595, exactly the same as the LHSA versions and a $1,600 premium over the standard lens in black.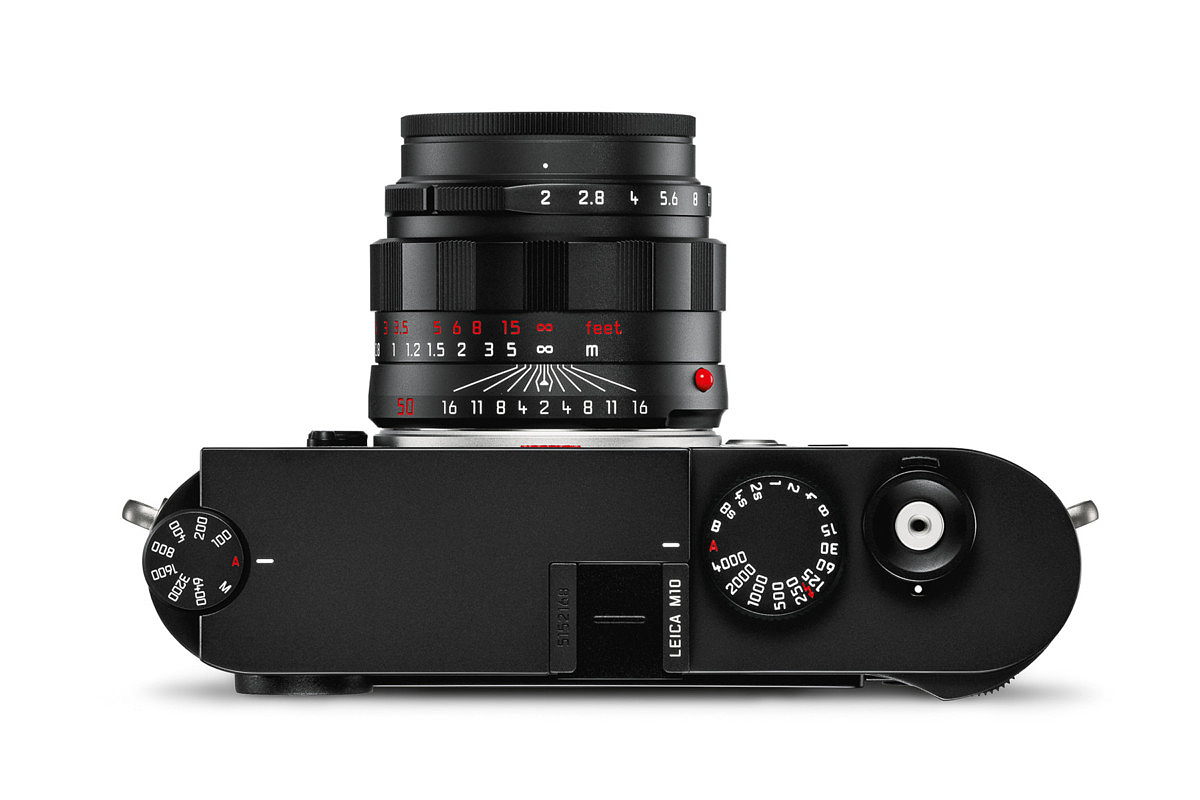 Purchase the Leica 50mm APO-Summicron-M – Black Chrome Finish
28mm f/1.4 Summilux-M ASPH in Silver Anodized Finish
The highest-performing 28mm M lens to date will now be offered up in a silver anodized finish. Unlike the black chrome 50 above, the 28 Lux will be an all-aluminum affair, coming in at the same weight as the standard lens in black. If you handled some of the larger classic silver chrome, brass-barrel lenses in the past, like the 90 APO, you'll understand the decision to stick to the lighter aluminum construction. A silver 28 Lux will match up nicely to a 35 Lux , 50 Lux, 50 APO or 50 Noctilux, all of which are available in the same silver anodized finish.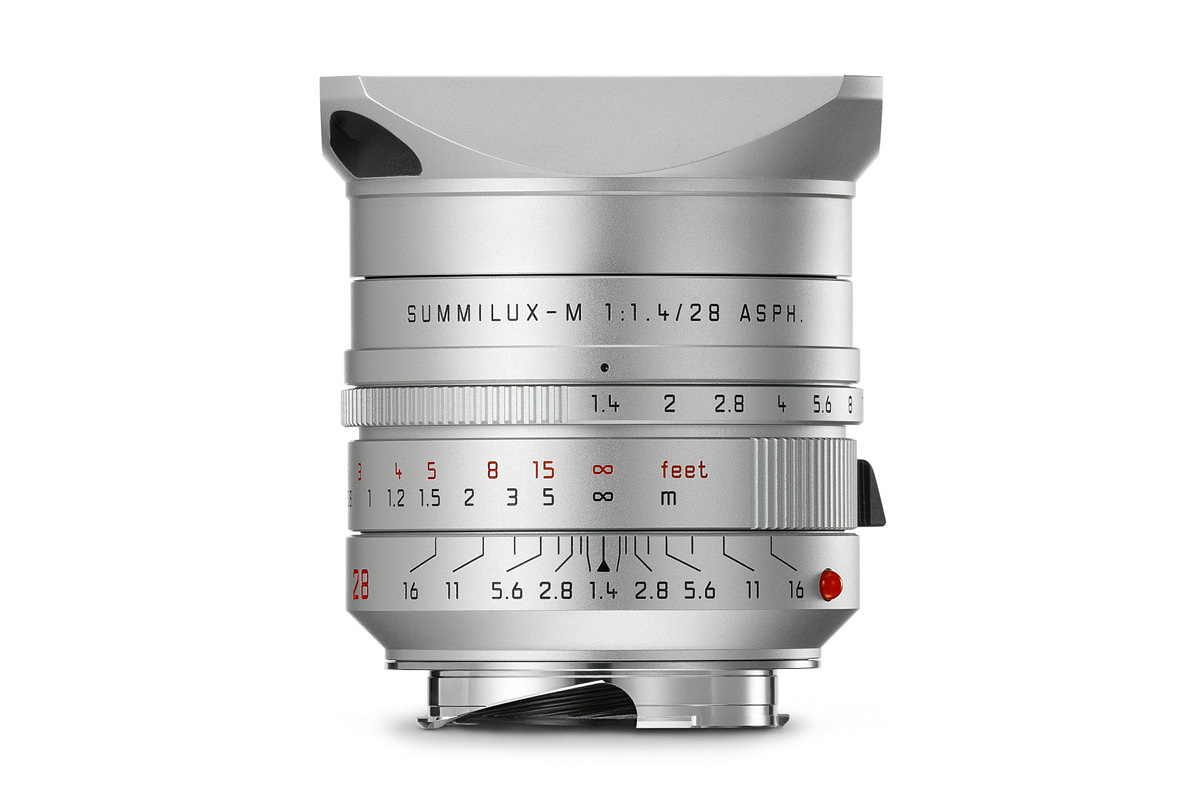 Only 300 copies of this beauty will be made. Priced at $6,995, a $400 premium over the standard black lens.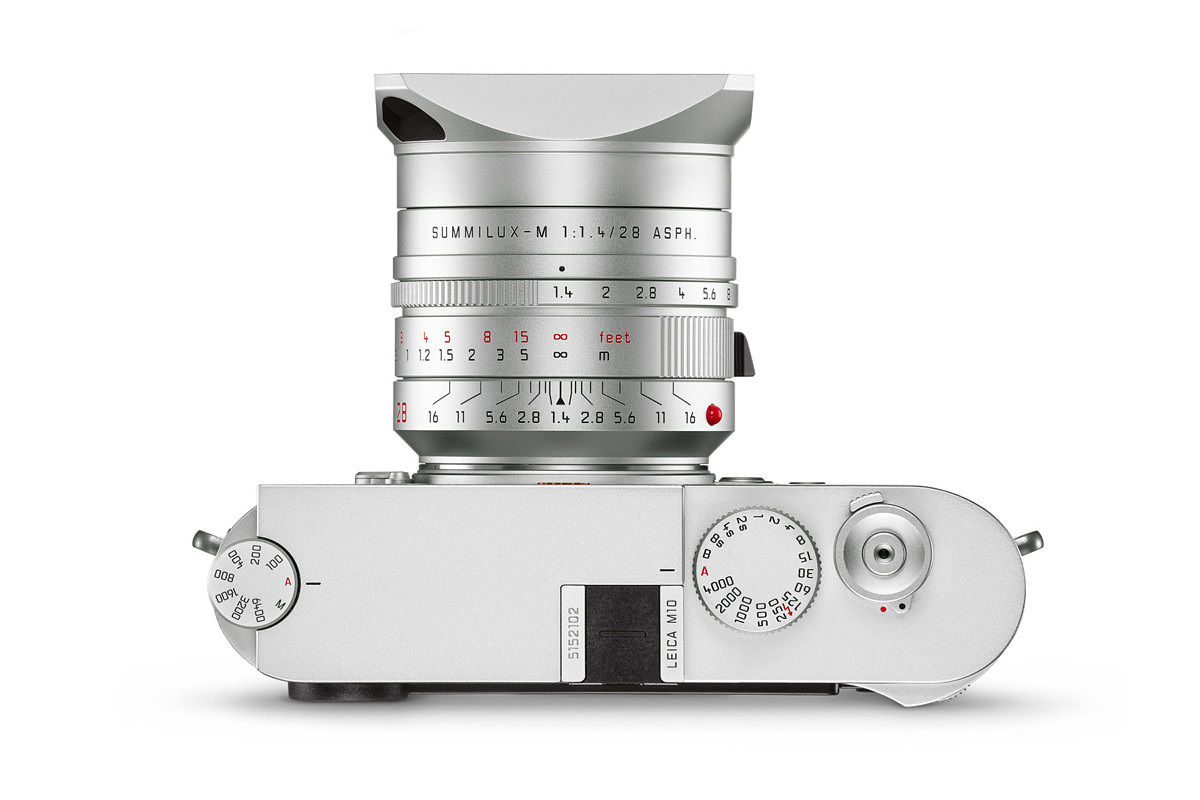 Purchase the Leica 28mm Summilux-M ASPH – Silver Anodized Finish
28mm f/5.6 Summaron-M in Matte Black Paint Finish
Rounding out the trio, the already somewhat niche 28mm Summaron-M will be produced in matte black paint. For the uninitiated, the super-compact pancake wide angle is a reissue from 1955.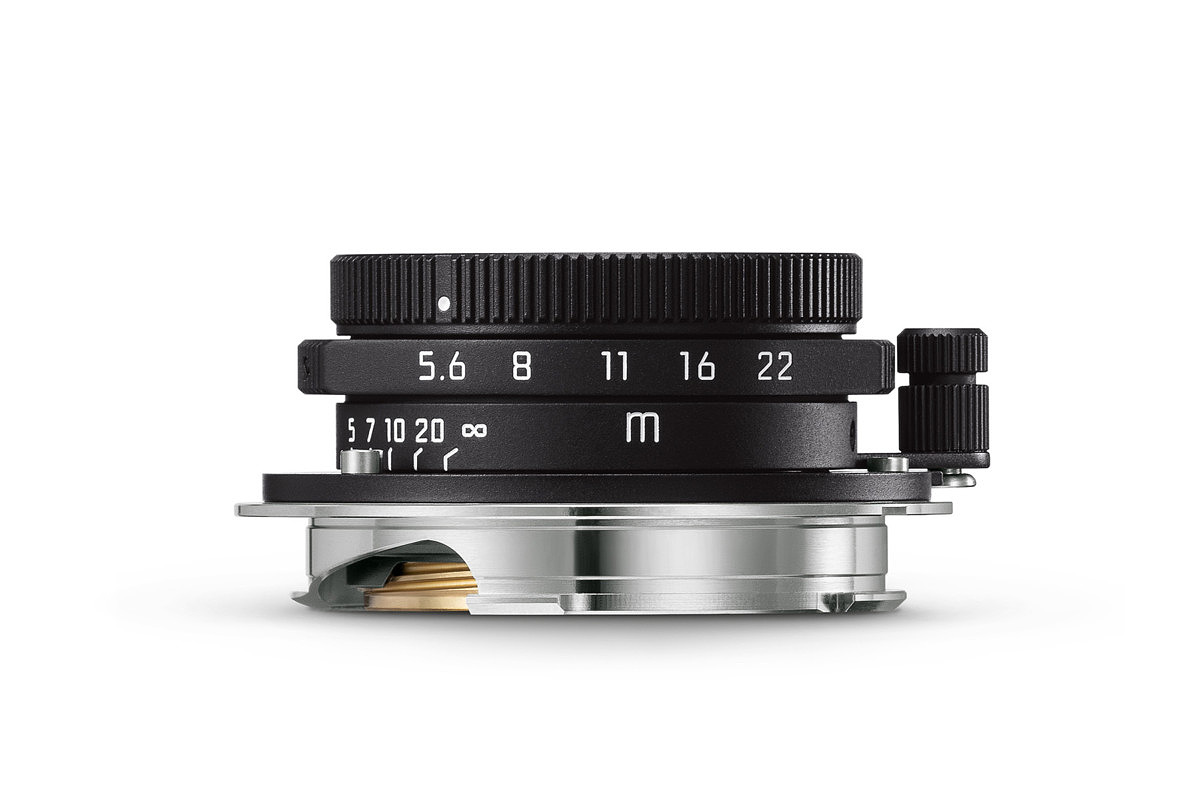 Up until now, the Summaron has only been offered in silver chrome. For the special, limited version, a stealthy matte black paint is applied instead to the all-brass lens. Similar to what we saw in the recently introduced Leica Q-P, the matte black paint is highly resistant to wear and evokes the look of the classic black chrome lenses of yesteryear. Aperture engravings in a bright red paint, contrast nicely with the subdued, classic aesthetic.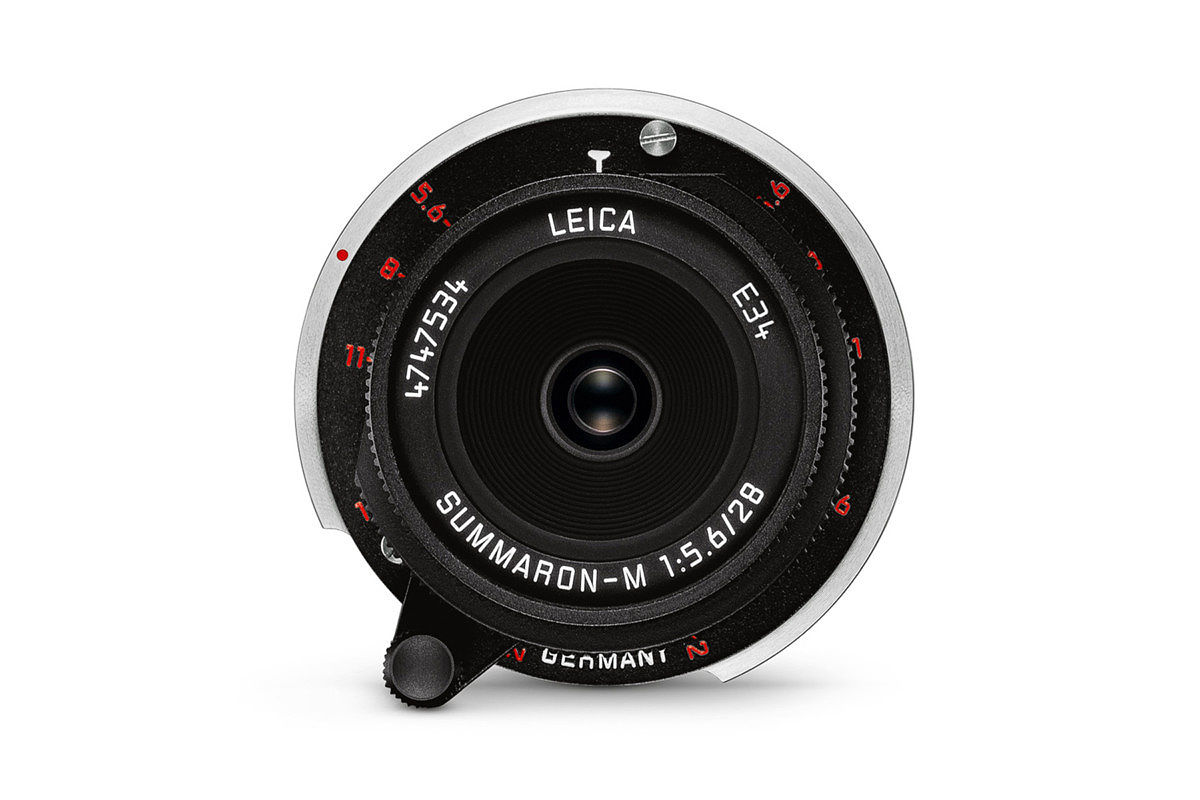 Just 500 of this edition will be available. Priced at $2,995, $400 more than stock.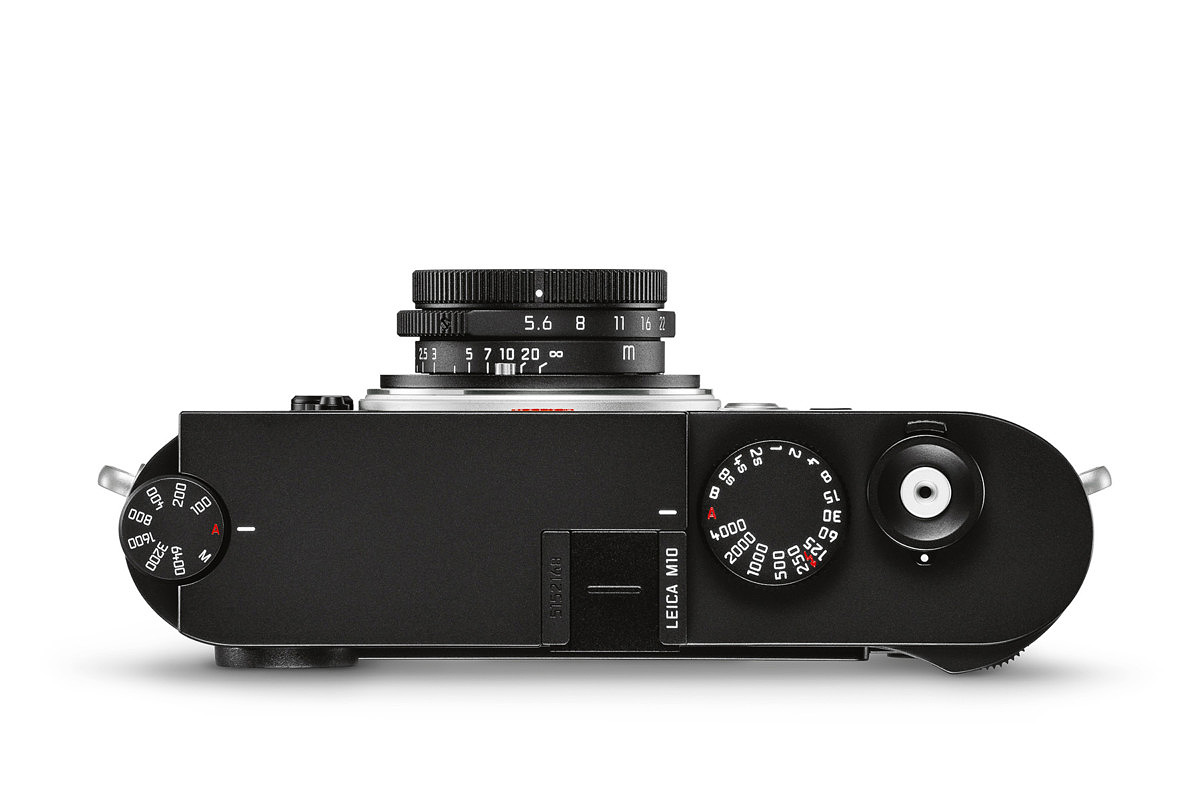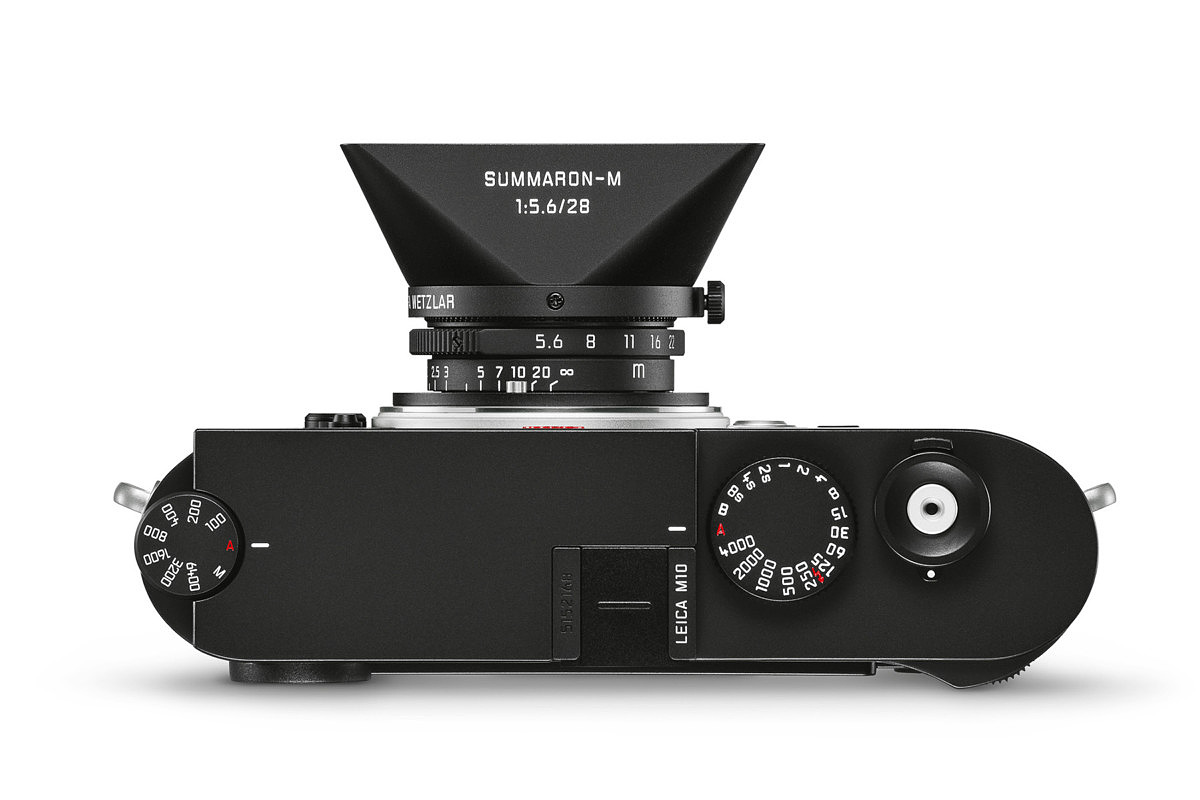 Purchase the Leica 28mm Summaron-M – Matte Black Paint Finish
Availability and Ordering
With such limited quantities being produced, if you are thinking about picking up one of these unique lenses, best to do so right away. The 50mm APO Black Chrome will be shipping first, with an availability date currently set for February 21, 2019. The 28mm Lux Silver Anodized and Matte Black paint 28mm Summaron will both hit the streets on February 28, 2019. Side note: both 28mm lenses launching on the 28th seems a bit coincidental, no?
If you are interested in pre-ordering, you can call Leica Store Miami at 305-921-4433, email them at info@leicastoremiami.com, or click the links for each lens. See the trio of lenses here.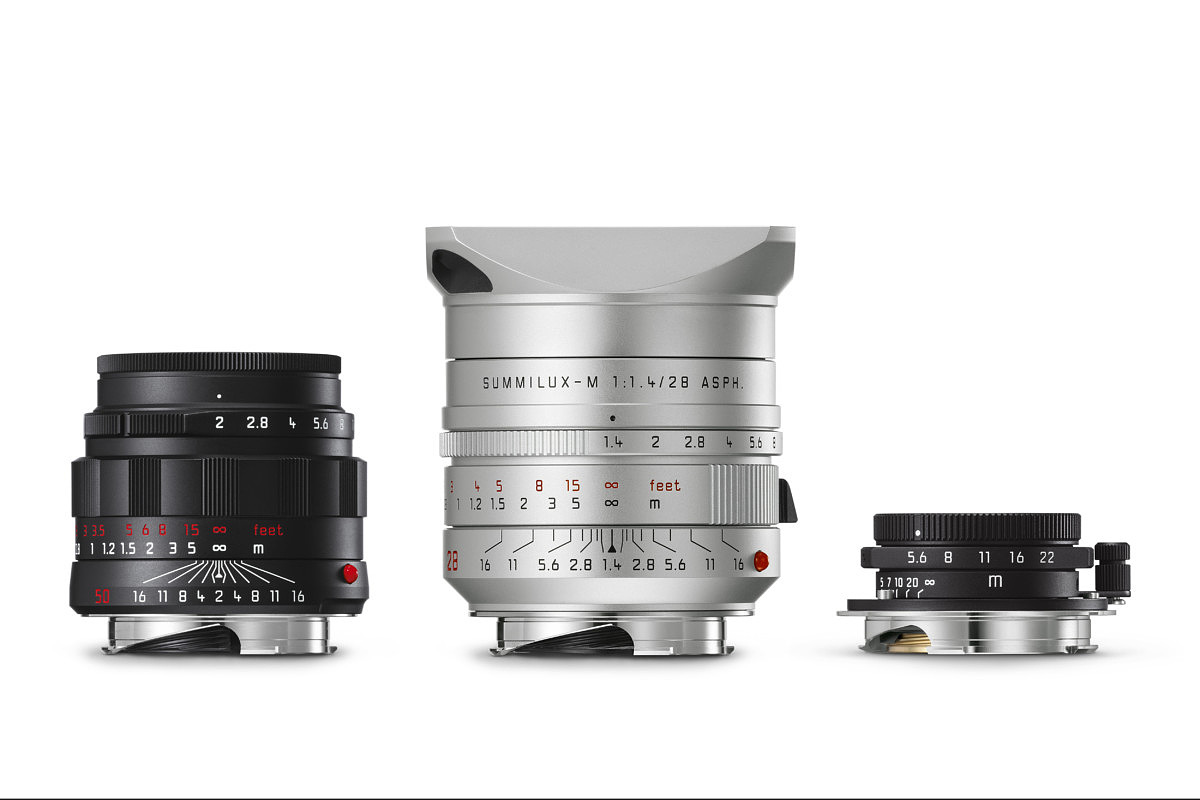 Press Release
Three New Limited Production Lens Variants
A mix of classic and contemporary lens design
Leica Camera is pleased to announce new limited production variations of three lenses for the Leica M-System, ranging from some of Leica's most top tier optics to one of its classics.
• APO-Summicron-M 50 f/2 ASPH., black chrome finish
• Summilux-M 28 f/1.4 ASPH., silver anodized finish
• Summaron-M 28 f/5.6, matte black paint finish

All three finishes are unique and newly available for the first time for each of these lenses, and will be made available in very limited quantities.
LEICA APO-SUMMICRON-M 50mm f/2 ASPH, black chrome
Availability beginning February 21, 2019
Reminiscent of the vintage Summicron 50mm f/2 (II) from 1956, the APO-Summicron- M 50mm f/2 ASPH, black chrome features the characteristically scalloped focusing ring, with barrel components machined from brass. This special lens has engravings for the focal length and distances measured in feet highlighted with red enamel paint, meticulously applied by hand. The classic package is completed with a vintage-style, round brass lens hood engraved with 'Made in Germany' and a lens cap carved from solid brass.
The retro-style black chrome version of this lens matches the incredible capabilities and image rendering of the standard Leica APO-Summicron-M 50mm f/2 ASPH, and will be limited to 700 lenses worldwide.
LEICA SUMMILUX-M 28mm f/1.4 ASPH, silver anodized
Availability beginning February 28, 2019
The extremely fast Summilux-M 28mm f/1.4 ASPH wide-angle lens is now for the first time available in a silver anodized finish. Owners of M-System cameras and lenses in silver now have another matching high-performance lens for their systems in one of the most versatile and fast wide-angles of the Leica portfolio.
The performance and technical specifications of the lens are identical to those of its serial production counterpart. The edition is limited to just 300 units worldwide.
LEICA SUMMARON-M 28mm f/5.6, matte black paint
Availability beginning February 28, 2019
The special series of the Leica Summaron-M 28 mm f/5.6 finished in matte black paint bolsters the range of classic lenses from Leica with a new and exclusive color option, making for a stealthier variant of such an iconic lens with vintage aesthetic signature. The special paint used here is particularly resistant to wear and gives the lens an appearance almost identical to that of the classic black chrome finishes, while the aperture engravings seen from the front are filled out in bright and bold red paint.

The Summaron-M is modeled on a screw mount lens produced at the Leitz factory in Wetzlar from 1955 to 1963. With a length of less than 2 centimeters, this extremely compact wide-angle is the smallest lens of the M-System portfolio.

The performance and technical specifications of this lens match the serial production product. The edition is limited to 500 lenses worldwide.