Today, along with the M11 Monochrom, Leica has announced a new version of the legendary Leica Summilux-M 50mm f/1.4 ASPH. Featuring the same groundbreaking optical formula as the current 50mm Summilux, the new lens includes some notable updates. Perhaps most significant, like the APO-Summicron-M 35mm f/2 ASPH and the redesigned Summilux-M 35mm f/1.4 FLE II, the revised 50mm Summilux-M features close-focusing down to 0.45 meters thanks to a newly developed patent-pending focusing unit. Also new are an eleven-blade aperture for improved bokeh when stopped down and a swivel-out retractable circular lens shade. Dimensions are similar to the 35mm Summilux, both featuring a common industrial design.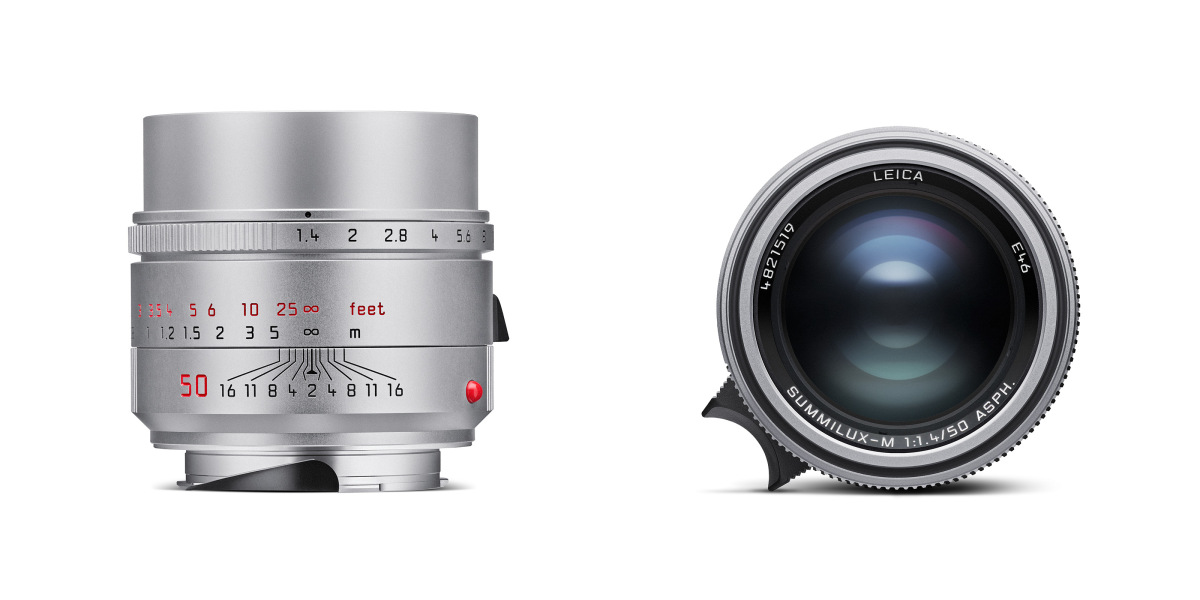 Filter size remains unchanged at 46mm, but the physical size of the lens has grown a bit, with a 5mm wider girth and 7mm longer. Weight for the new version is the same as the current black model, 337 grams. From launch, the lens will be offered in black and silver anodized finishes, both constructed from aluminum.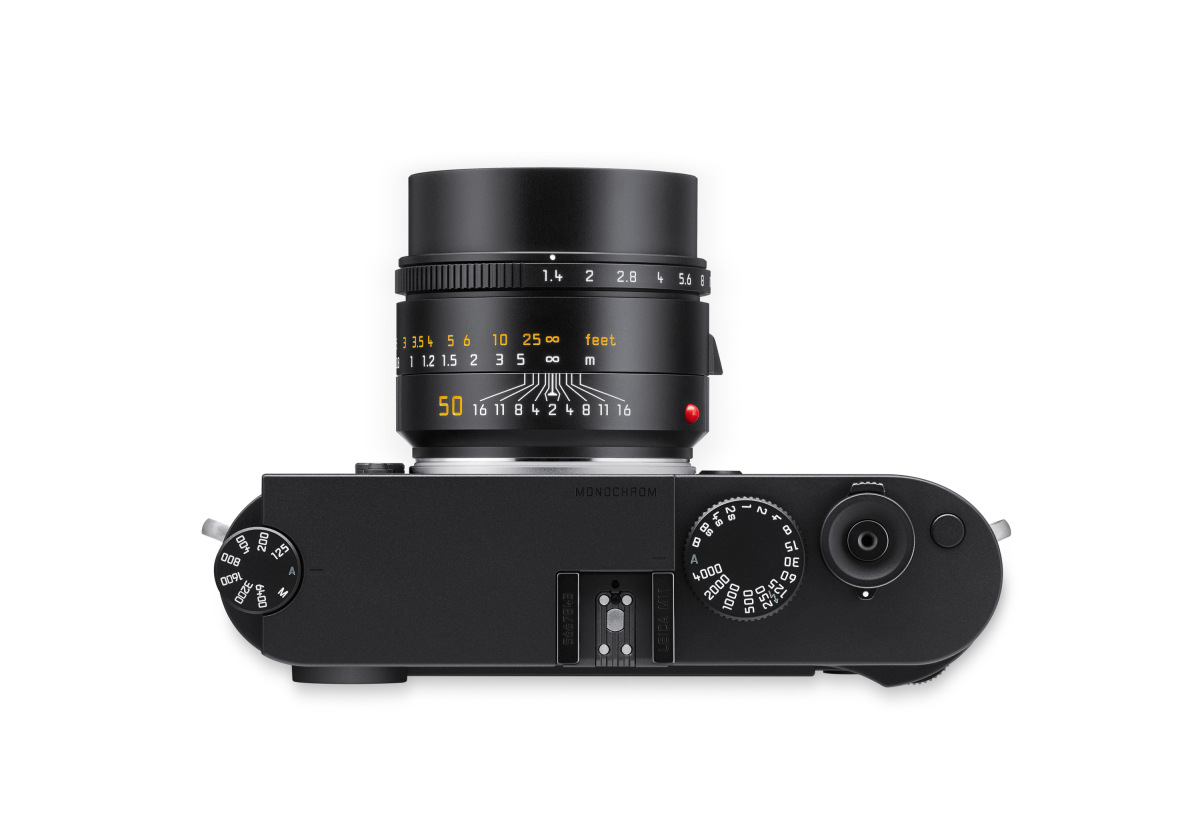 How the two versions compare
| | | |
| --- | --- | --- |
| | ASPH I | ASPH II |
| Closest Focus | 0.7 meters | 0.45 meters |
| Aperture Blades | 9 | 11 |
| Weight | 335 grams | 337 grams |
| Lens Hood | Telescoping | Swivel-out |
| Length | 52.5mm | 59.3mm |
| Diameter | 53.5mm | 58.6mm |
| Reproduction Ratio | 1:11.3 | 1:6.4 |
Close Focus Range
While almost all M lenses are constrained to a minimum focus distance of 0.7m, the physical limit of the optical rangefinder in an M camera, the new 50mm Summilux can decouple and focus all the way down to 0.45m. Separated from the standard infinity to 0.7m rangefinder-coupled range by a light detent and distinguished by subtle gray distance engravings, close-focusing requires the use of live view, rather than the optical rangefinder.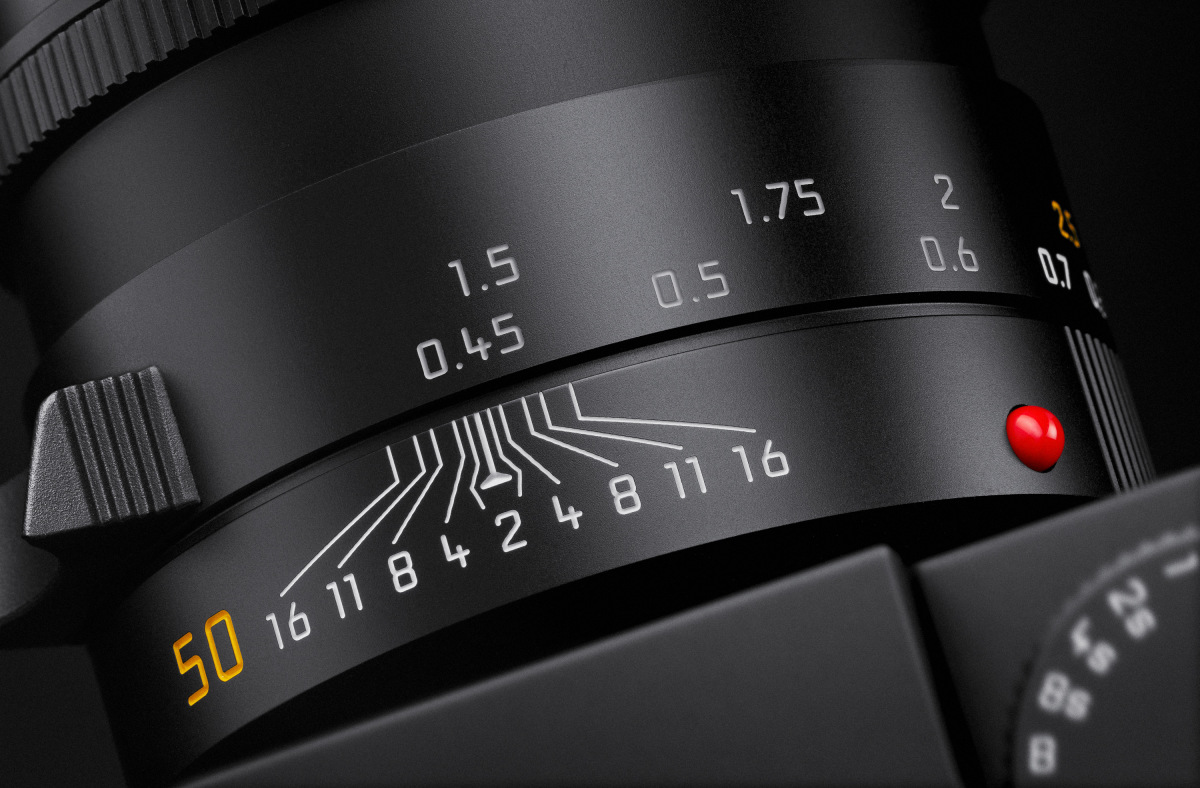 Any live view-capable M camera (M240, M10, M11, etc.) or SL mirrorless body (SL601, SL2, SL2-S) will allow full focusing functionality. Of course, even without the benefit of close focus, users of non-live view cameras like the M9 or M7 can still use the 50 Summilux as a standard M lens.
Eleven Aperture Blades
With two more aperture blades compared to the current 50mm Summilux-M ASPH, the new lens will produce slightly smoother bokeh. Naturally, this update won't impact bokeh when shooting wide-open at f/1.4 since the blades are fully retracted. Rather, the effect will be most visible when stopping down slightly in the f/2 to f/5.6 range. And while the bokeh on the outgoing Summilux lens is already so pleasing, we're happy to take any improvement we can get.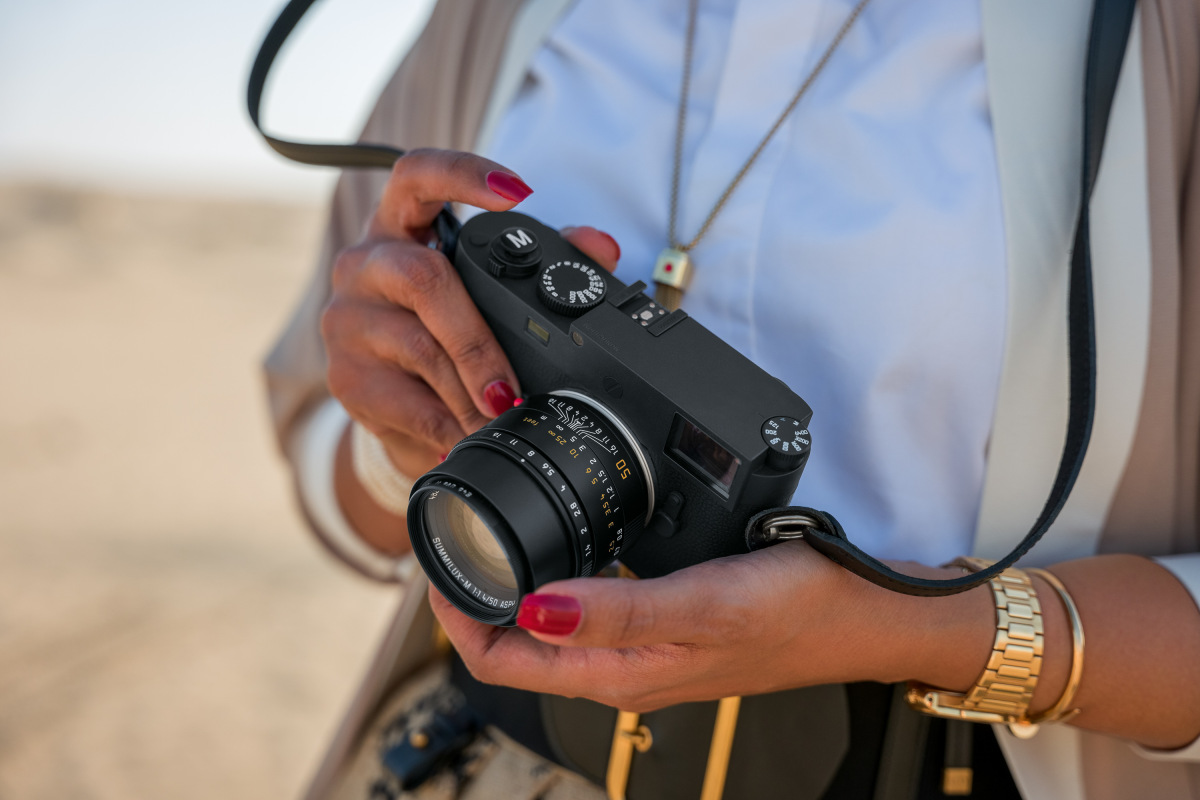 New Built-In Lens Shade
The current 50mm Summilux, introduced in 2004, utilizes a simple pull-ou circular shade design. While easy to extend, there is no lock functionality, so the shade has a tendency to get pushed back in. With this second version, Leica has built the lens shade into the design with a similar implementation and look as the 50mm APO-Summicron-M. To extend, simply twist. The hood will stop rotating and gently lock in place. Retracting is the same in reverse. Turn the opposite direction until fully seated back in the barrel.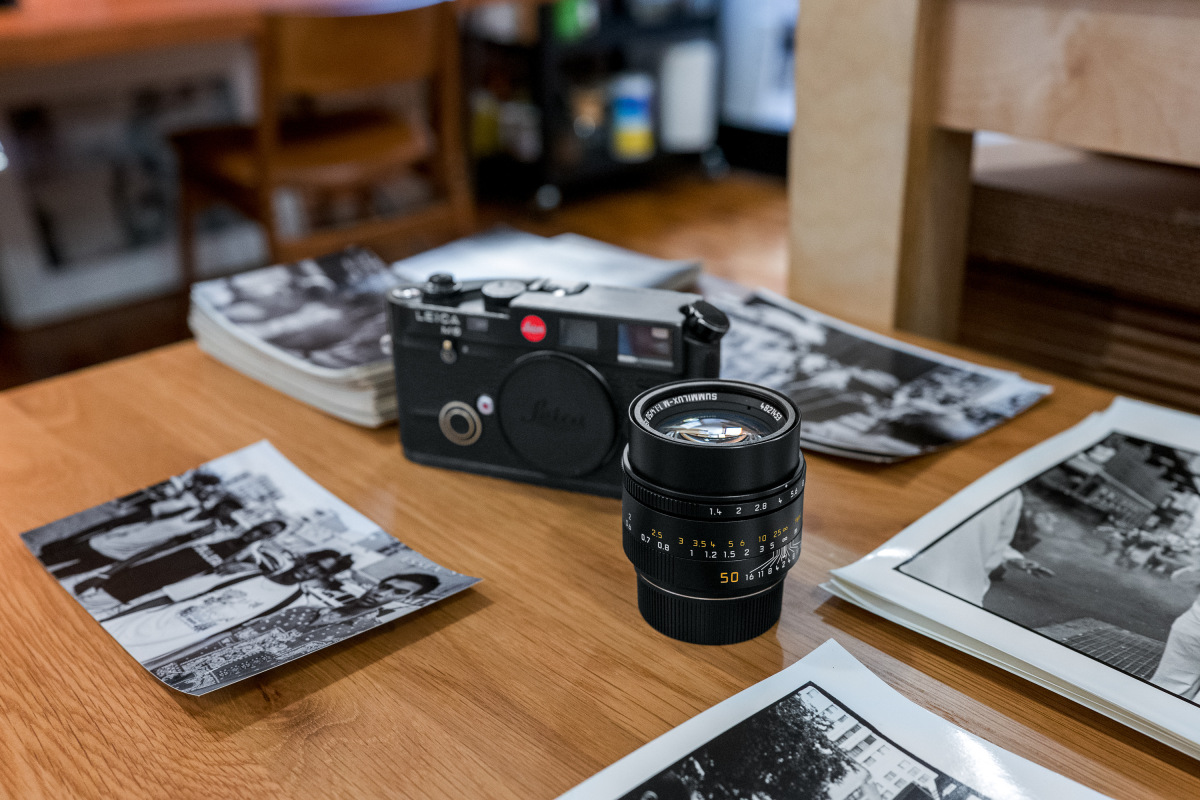 Pricing, Ordering and Availability
Initial deliveries of the Leica Summilux-M 50mm f/1.4 ASPH II will start within the next week for a price of $4,495 for black and $4,795 for silver anodized. As with any major Leica launch, and especially true for a high-demand lens like this, supply will be extremely limited for many months. If you are interested in ordering the 50mm Summilux-M ASPH II, you can do so at Leica Store Miami by clicking the button below, calling 305-921-4433 or sending an email to info@leicastoremiami.com. If you are interested in trading in any other Leica equipment towards the purchase of the lens, you can note it during the pre-order process.
Tech Specs
Order Number
11728 (black anodized), 11729 (silver anodized)
View angle (diagonal/horizontal/vertical)
Full-frame (24 x 36 mm)
45.4°/38.4°/26.1°
Number of lenses/assemblies
8/5
Number of aspherical surfaces
1
Position of the entrance pupil before the bayonet
25.4mm
Focus range
Live View: 0.45m to ∞, rangefinder: 0.7m to ∞
Focus Scale
Combined scale meter (m)/foot (ft)
Smallest object field
Full-frame: 153 x 229mm
Reproduction Ratio
1:6.4
Aperture Setting/Function
Click-stop diaphragm with half-increment lock settings
Smallest aperture
16
Number of aperture blades
11
Bayonet
Leica M bayonet with 6-bit encoding
Filter thread
E46 (46mm)
Lens hood
Pull-out (circular)
Length
Approx. 59.3mm
Diameter
Approx. 58.6mm
Weight
Approx. 337 grams
Scope of Delivery
Lens, rear lens cap, front lens cap, lens case

MTF Chart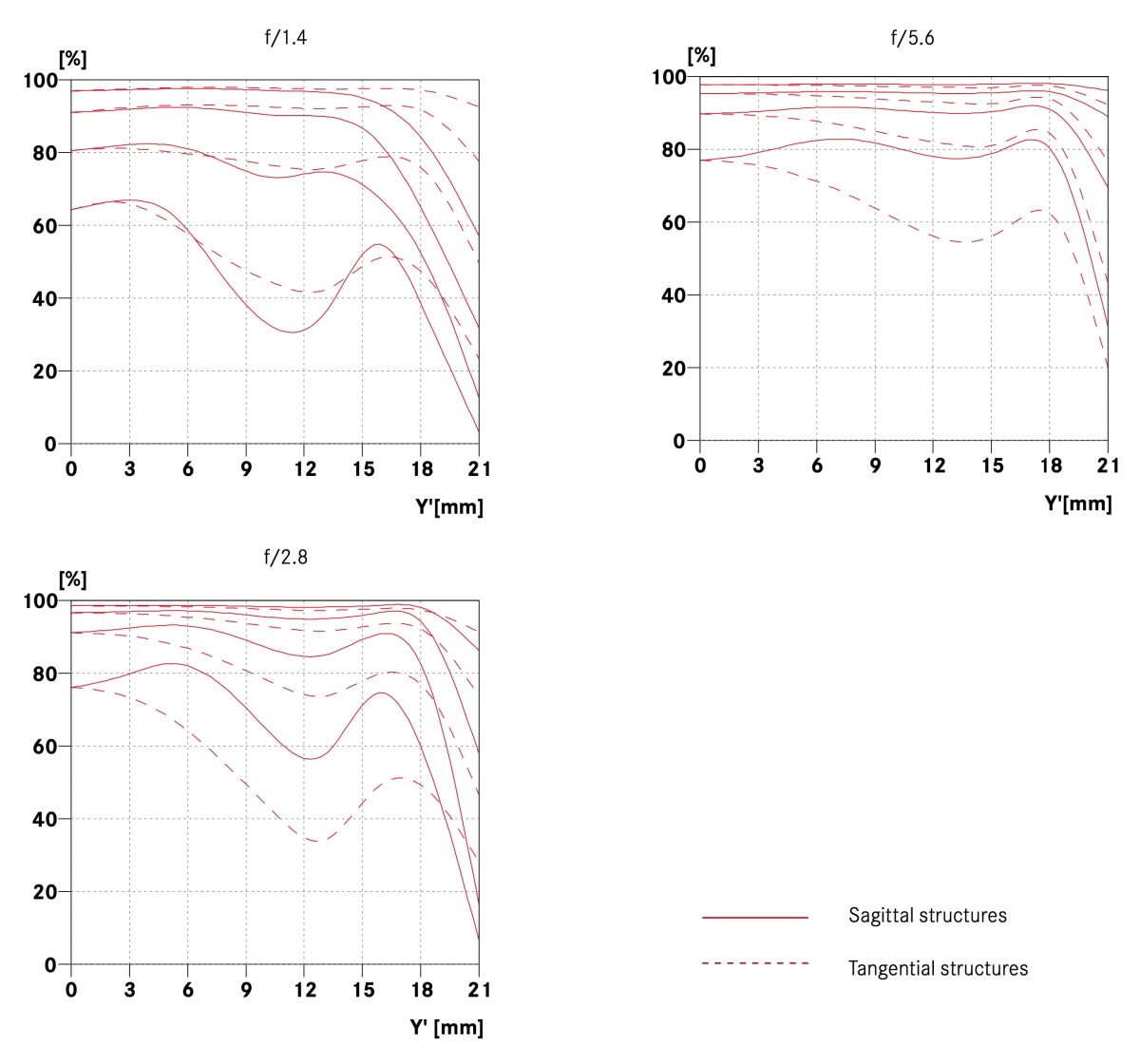 Sample Images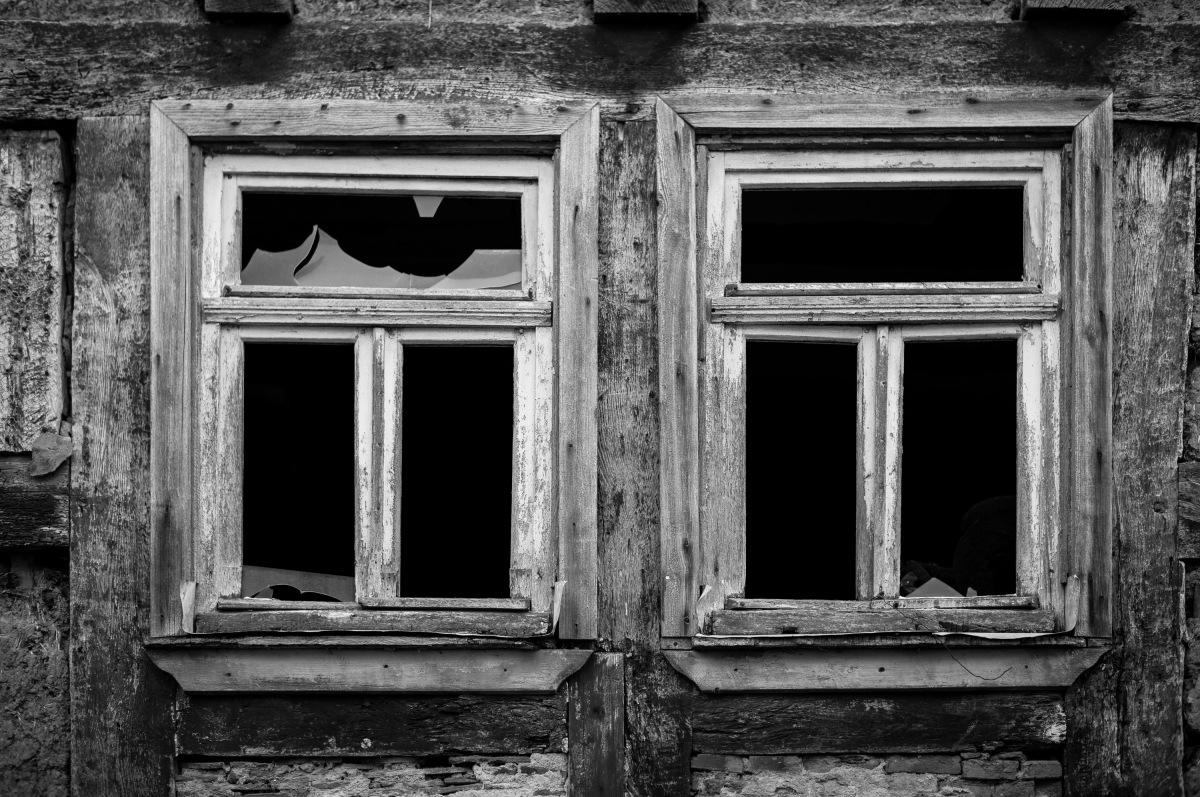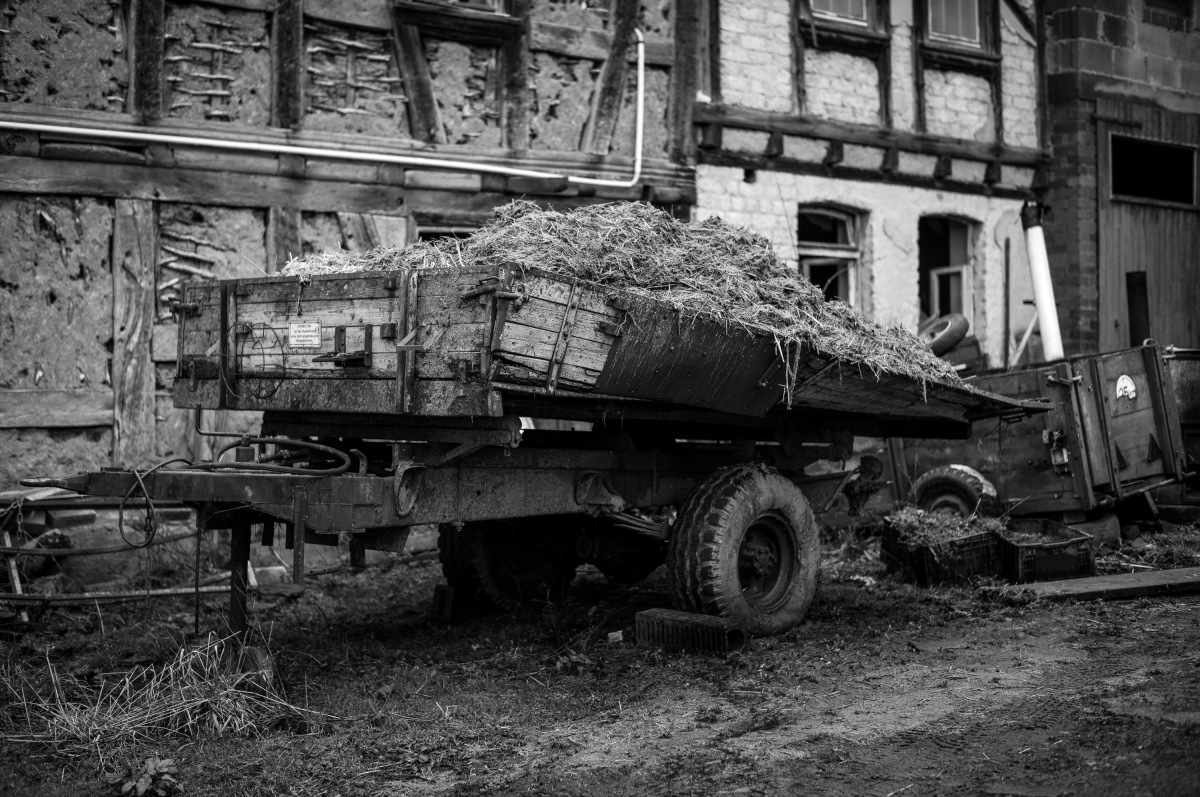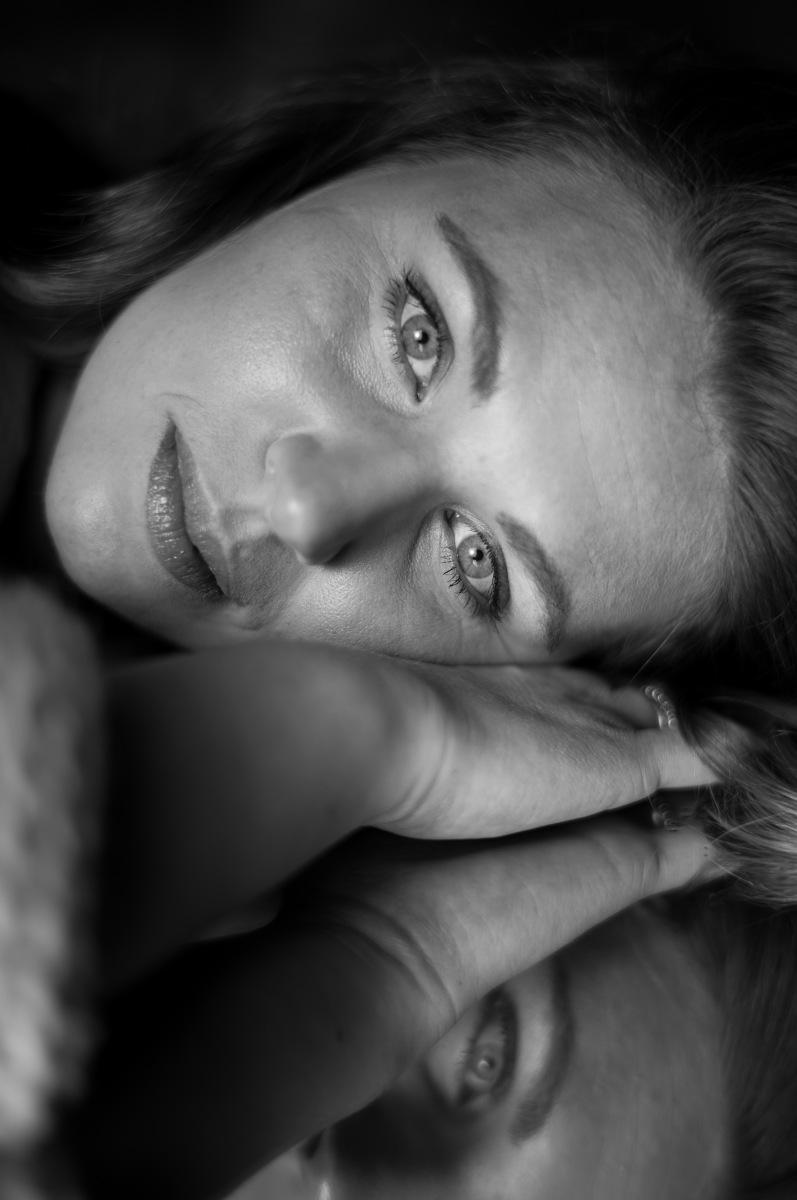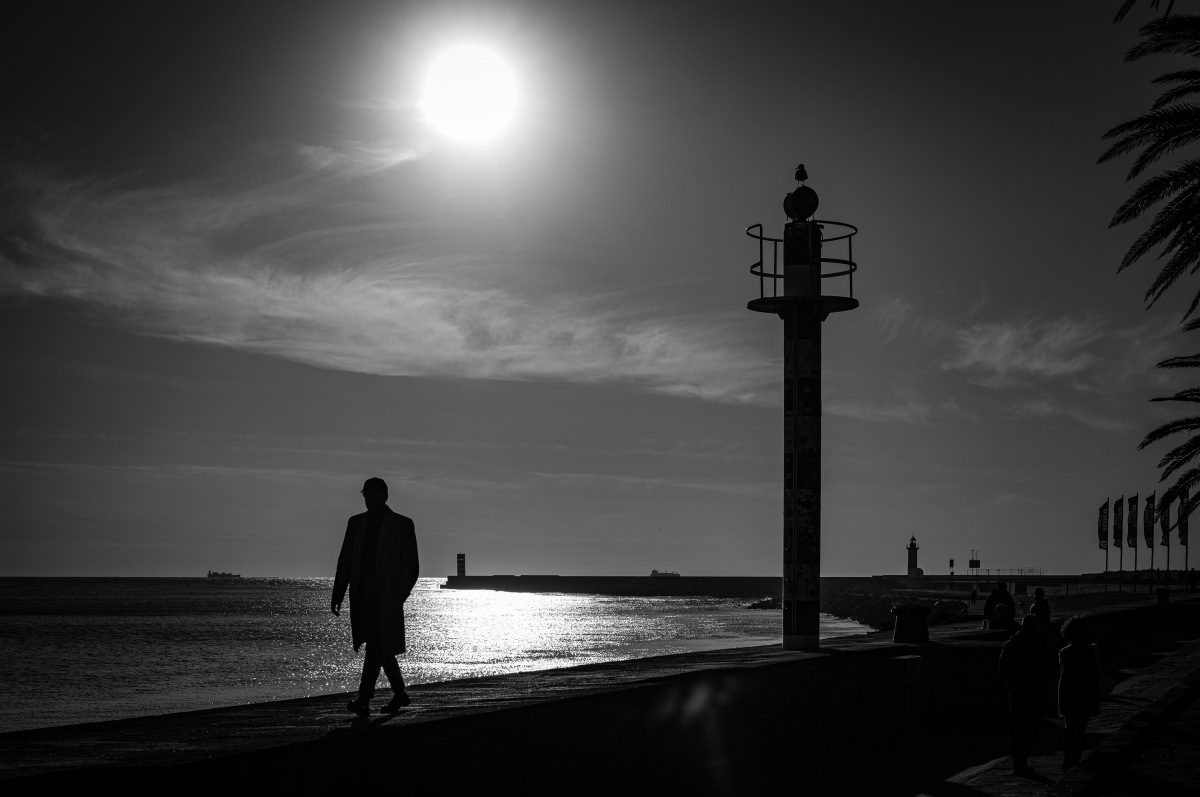 Press Release
Leica Camera announces the new Leica Summilux-M 50 f/1.4 ASPH.
Pushing the boundaries of German optical design for even greater versatility and flexibility
Teaneck, NJ, April 13th 2023. Since its origins in 1849, Leica Camera AG has revolutionized the world of photography more than once. One of these innovations was the introduction of the Leica M series in 1954, which has been making history through M cameras and lenses up to the present day. One of these legendary M lenses has now been refined and presents itself with the latest high-end technology while keeping its compact and lightweight design: the Leica Summilux-M 50 f/1.4 ASPH. – for even more flexibility and freedom when taking pictures.
With its standard focal length of 50 mm, the new Summilux-M is suited for almost every photographic situation. Like all M lenses, it is characterized by an unmistakably high image quality. The new Summilux-M exploits the full performance potential of new camera sensors and offers exceptionally high-contrast and detailed results even in difficult light conditions. Moreover, 11 instead of 9 aperture blades ensure a visibly rounder bokeh.
The closest focusing distance has also been extended, from 70 cm to 45 cm. This was only made possible by the double cam gear specially developed by Leica engineers. As a result, the rotation angle of the distance ring could be greatly expanded compared to the previous model so that focusing has become even more precise over the entire
setting range. At the same time, neither the frame size nor the sensitivity of the focus has been changed, which makes the lens particularly comfortable to handle even when focusing within the extended close-up range. Up to 70 centimeters, focusing is done, as usual, via the rangefinder of the digital and analogue M cameras. For focusing within the extended close-up range between 70 and 45 centimeters, it is necessary to use Live View on the screen, the Visoflex or the Leica FOTOS app.
Additionally, the Summilux-M 50 f/1.4 ASPH. has now been refined technically and optically. Directly integrated in the lens, the new round lens hood can be accessed at any time with only a flick of the wrist. The new Summilux-M 50 f/1.4 ASPH. is available in the silver or black anodized version.
The focal length classic is suited for all current and for all future M cameras. In combination with the Leica M-Adapter L, this new lens also enables photographing and filming with the Leica SL2 and the SL2-S. This is system compatibility "Made by Leica".