Just ahead of Photokina 2016, Novoflex has announced a Nikon to Leica SL adapter, the SL/NIK, that will provide full autofocus and aperture control from the SL camera for E-type NIKKOR lenses. Many users were anxiously awaiting a Nikon solution, following the recent launch of the Novoflex Canon EOS adapter, which provided the same AF and aperture control for EF lenses. In addition, the top-deck DOF readout will function as it does with SL lenses and the correct lens, focal length and aperture will be recorded into the EXIF data.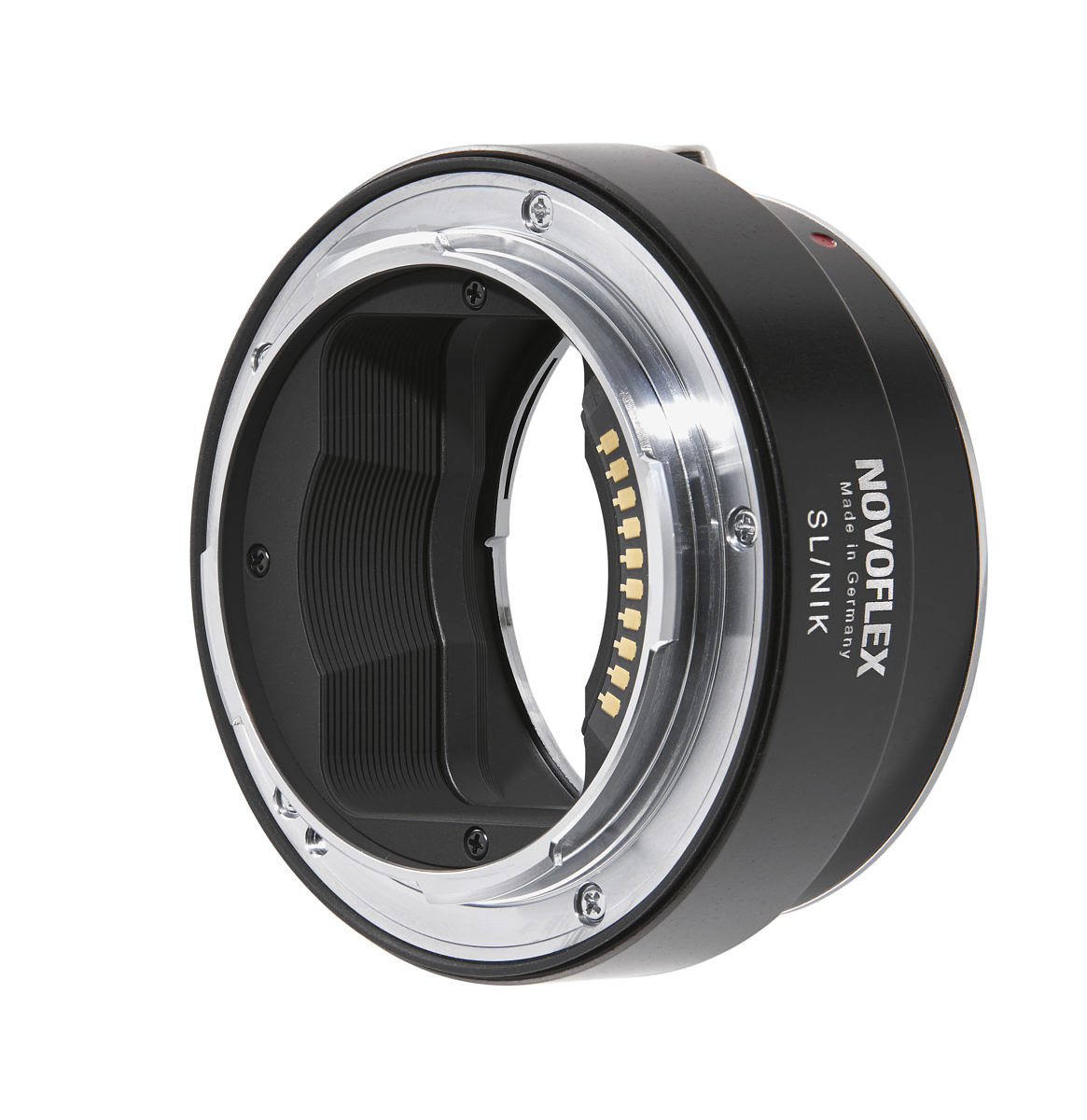 This is great news for Leica SL shooters, who can now expand their autofocus lens arsenal. It is worth noting, though, that aperture control is limited to E-type lenses, like the 24-70mm f/2.8E ED VR. Theses lenses feature electronically controlled aperture diaphragms. D and G lenses have mechanical levels on the mount; E lenses do not.  So, for now, there are only 13 lenses and teleconverters that will work with the new adapter. Determining if a lens is an E-type, just look at the full name of the lens. If there is an "E" immediately following the aperture, it will work. And for tilt-shift lenses, you'll want the PC-E variants.
Here's a list of E-type lenses that are compatible:
Nikon PC-E NIKKOR 24mm f/3.5D ED Tilt-Shift

Nikon PC-E Micro-NIKKOR 45mm f/2.8D ED Tilt-Shift

Nikon PC-E Micro-NIKKOR 85mm f/2.8D Tilt-Shift

Nikon AF-S NIKKOR 24-70mm f/2.8E ED VR

Nikon AF-S NIKKOR 105mm f/1.4E ED

Nikon AF-S NIKKOR 200-500mm f/5.6E ED VR

Nikon AF-S NIKKOR 300mm f/4E PF ED VR

Nikon AF-S NIKKOR 400mm f/2.8E FL ED VR

Nikon AF-S NIKKOR 500mm f/4E FL ED VR

Nikon AF-S NIKKOR 600mm f/4E FL ED VR

Nikon AF-S NIKKOR 800mm f/5.6E FL ED VR
I'll be sure to stop in at the Novoflex booth at Photokina next week to see how well the adapter works.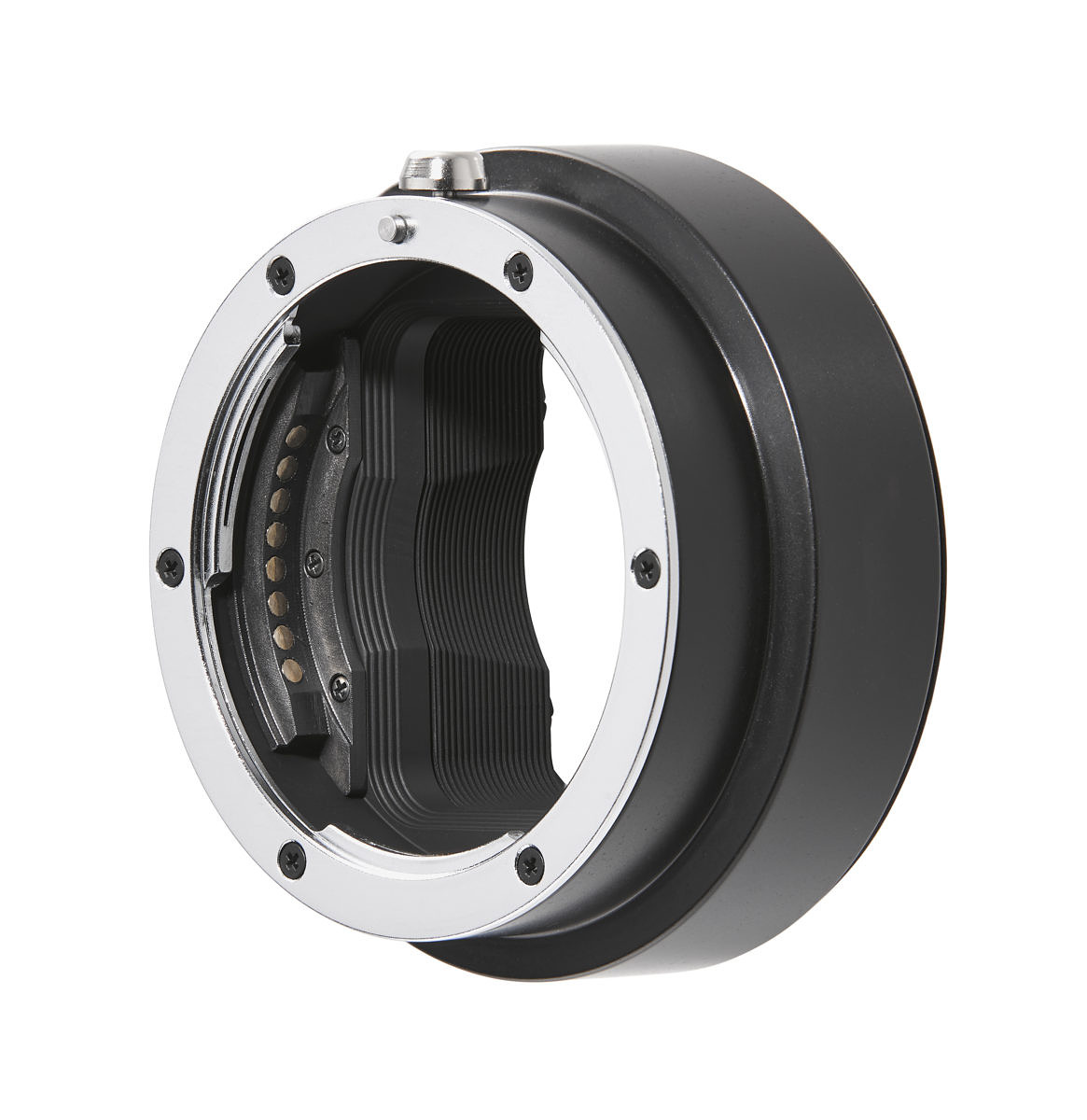 For larger NIKKOR lenses without a built-in tripod collar, Novoflex is also launching the ASAT-CN, which is an adapter tripod collar for both the Nikon and Canon SL adapters.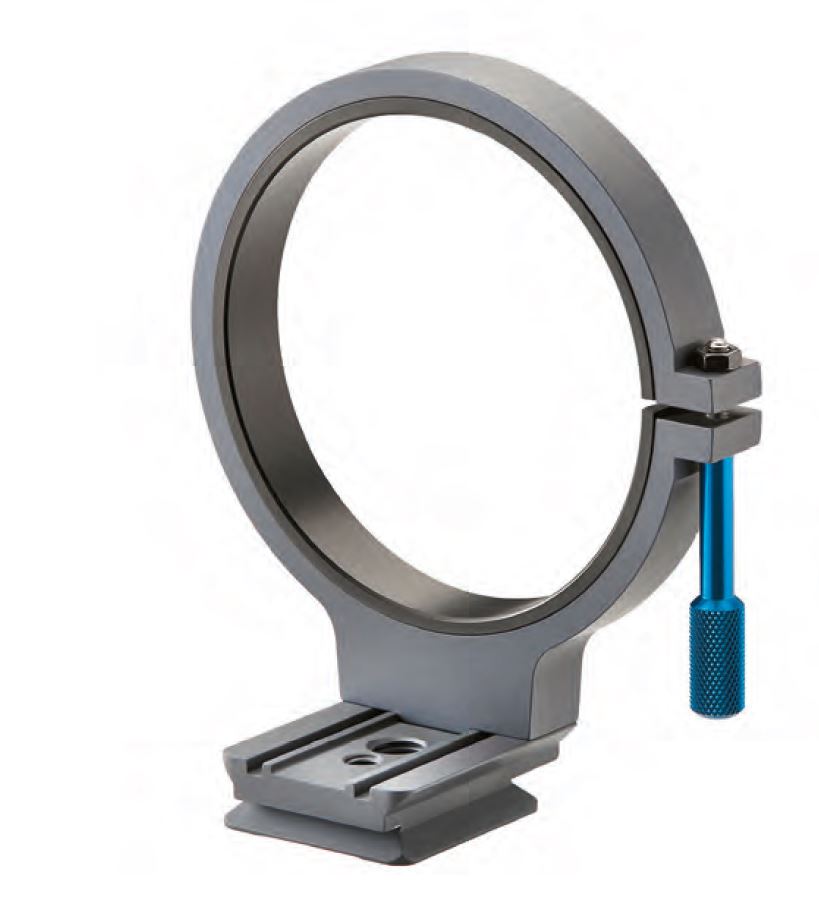 Both the SL/NIK and ASTAT-CN are available for pre-order from Leica Store Miami. The SL/NIK is $849 and the ASTAT-CN collar is $249.