Following the success of the Leica Ultravid "Edition Zagato" binoculars in 2015, Leica again turned to the Italian automotive design house for the first special edition M10. The Leica M10 "Edition Zagato" Set was unveiled during the Celebration of Photography event during the Leitzpark grand opening. Limited to just 250 sets worldwide, these $21,600 sold out just about as soon as they were announced.
Dr. Andrea Zagato, CEO of Zagato, was on hand for the festivities and joined Dr. Kaufmann on stage to present the camera.
Leica M10 "Edition Zagato" Set
We got a chance to get up close and personal with the set. It's fair to say that the uniquely-styled silver M10 and 35mm Summilux-ASH are downright gorgeous. You can read more about the limited edition set here:
Leica Announces M10 "Edition Zagato" Limited Edition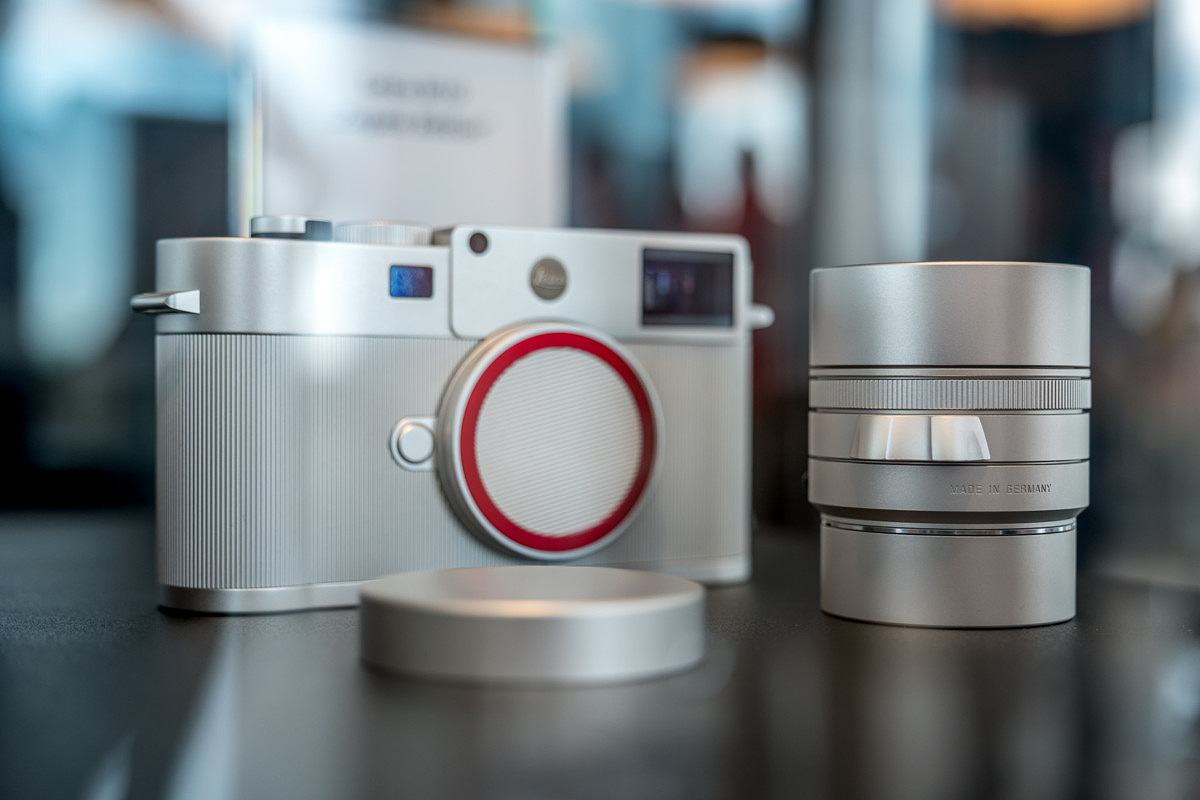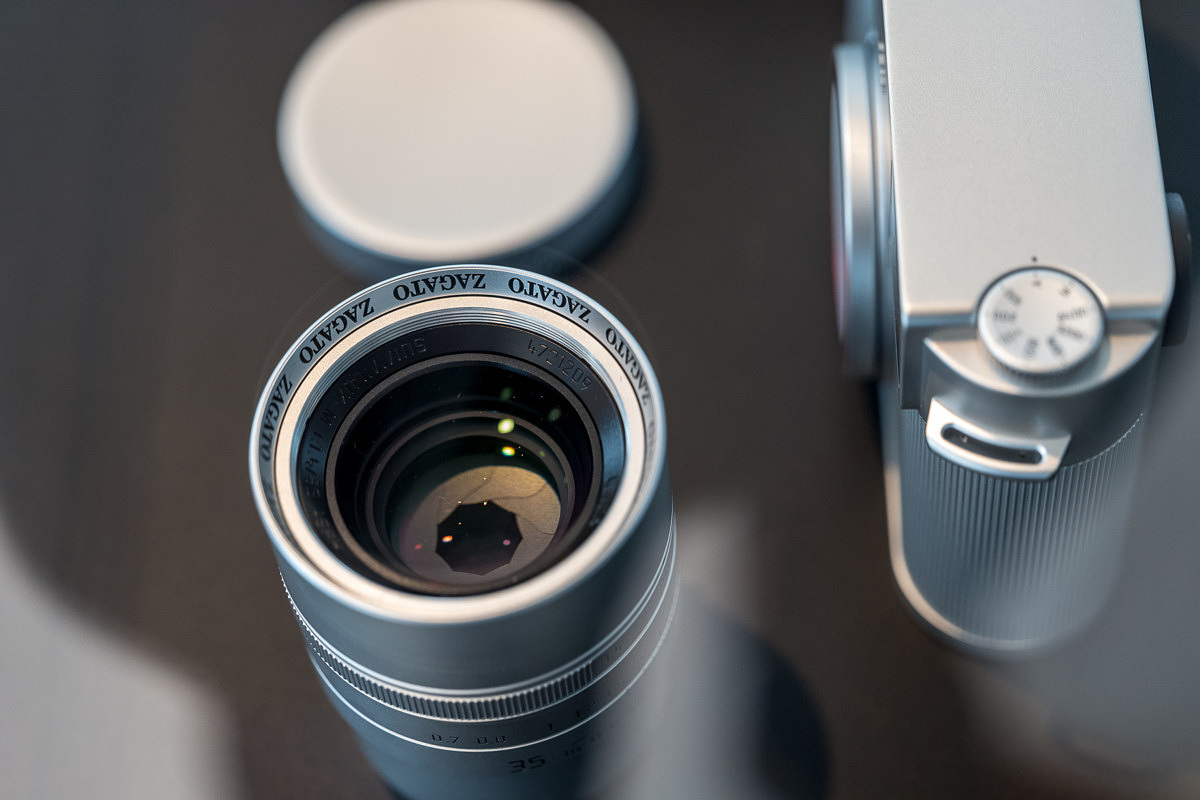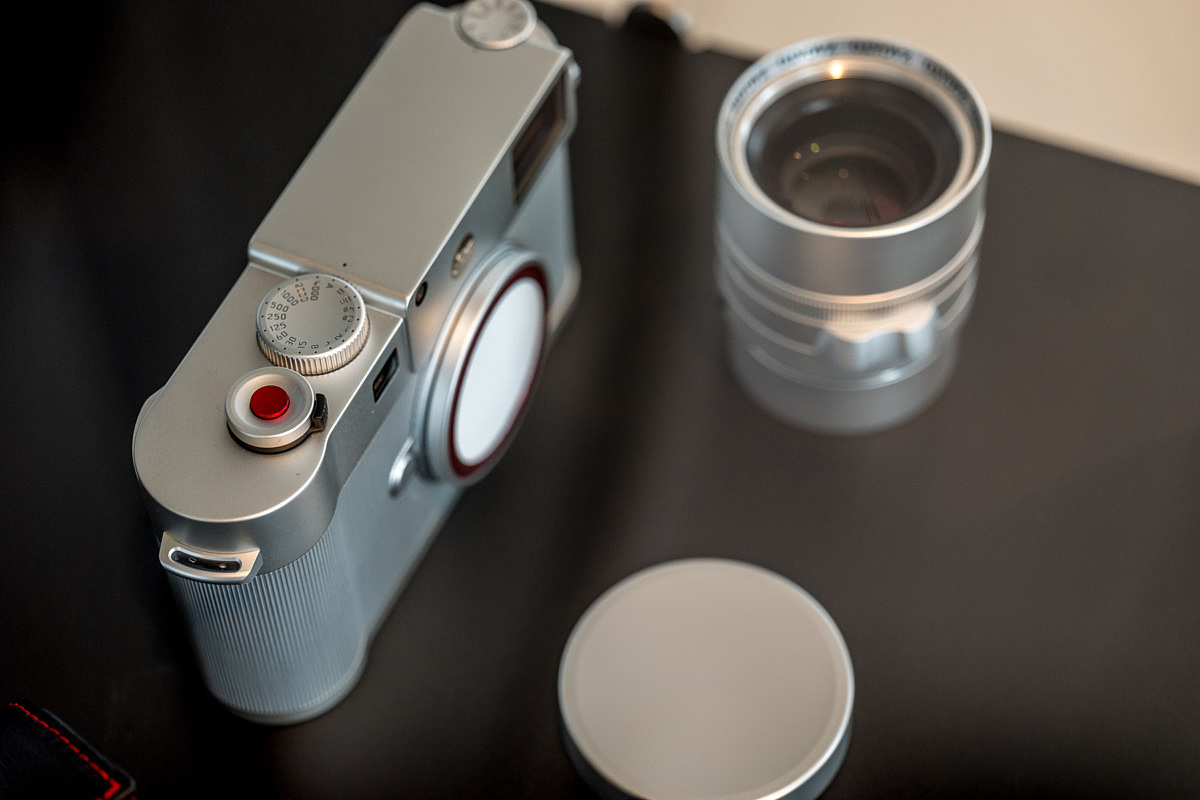 Zagato Cars
Dr. Kaufmann is a big Alfa Romeo aficionado as well as a huge fan of Zagato. So, we weren't too surprised when we discovered a car from his collection, a lovely 1960s Zagato-designed Alfa Romeo 2600 SZ, in one of the photographic stations set up around Leitzpark. Alpha only produced 105 of the cars; this one looked incredible breaking in the brand new studio housed in the New Building.
More modern Zagato concept car
The following day, we watched as a large car carrier made its way up to the back entrance to the New Building. Onlookers gathered as workers unloaded a one of a kind Zagato Isorivolta Vision GT concept car.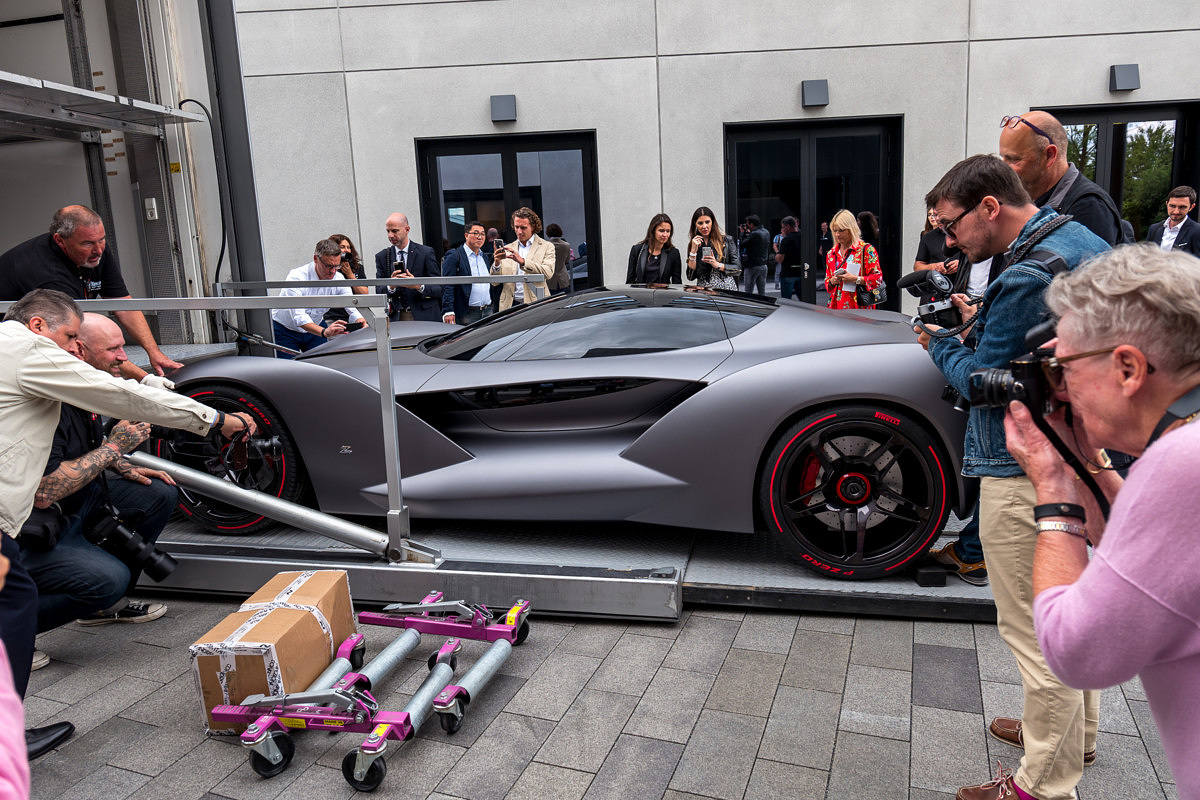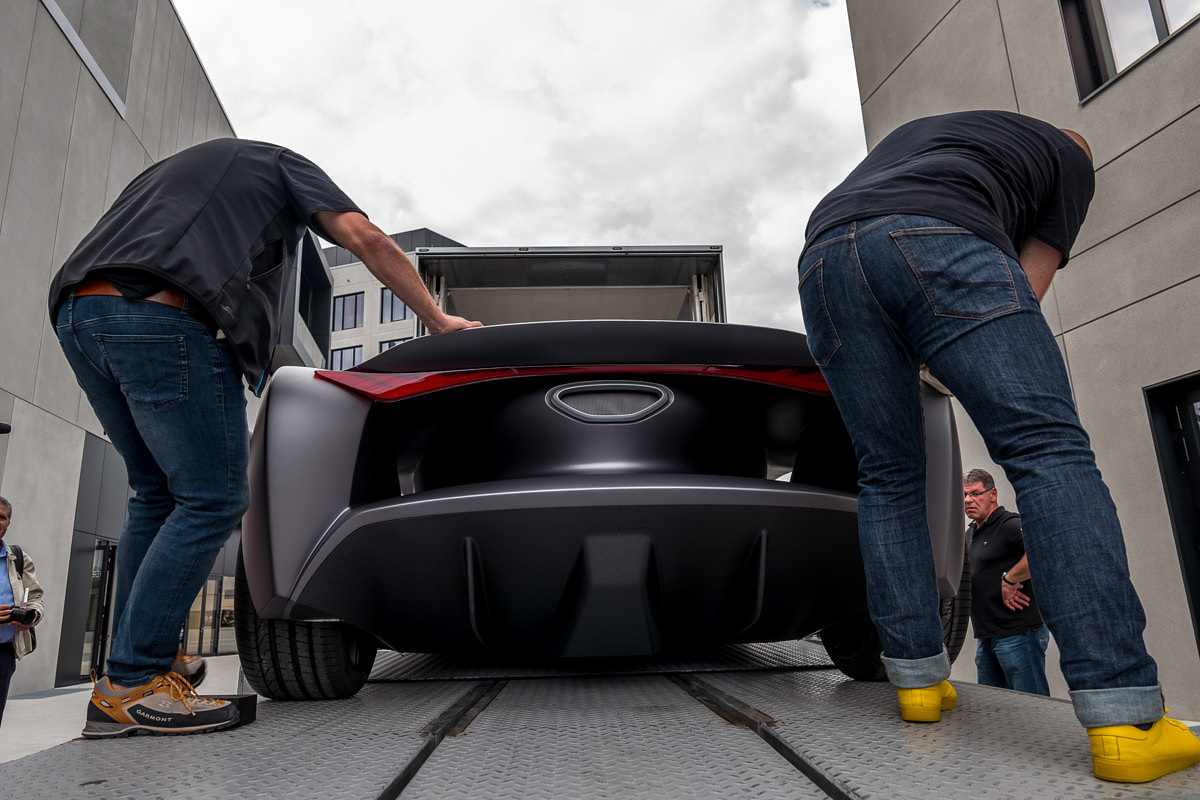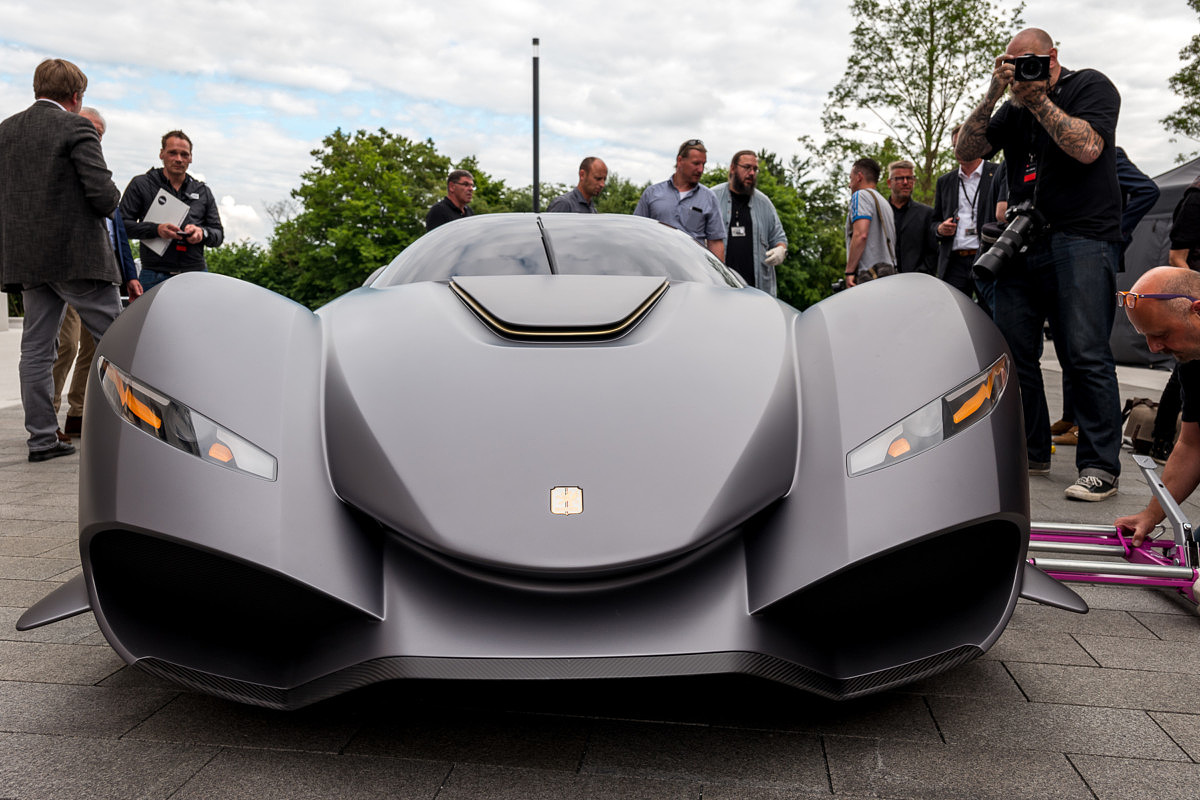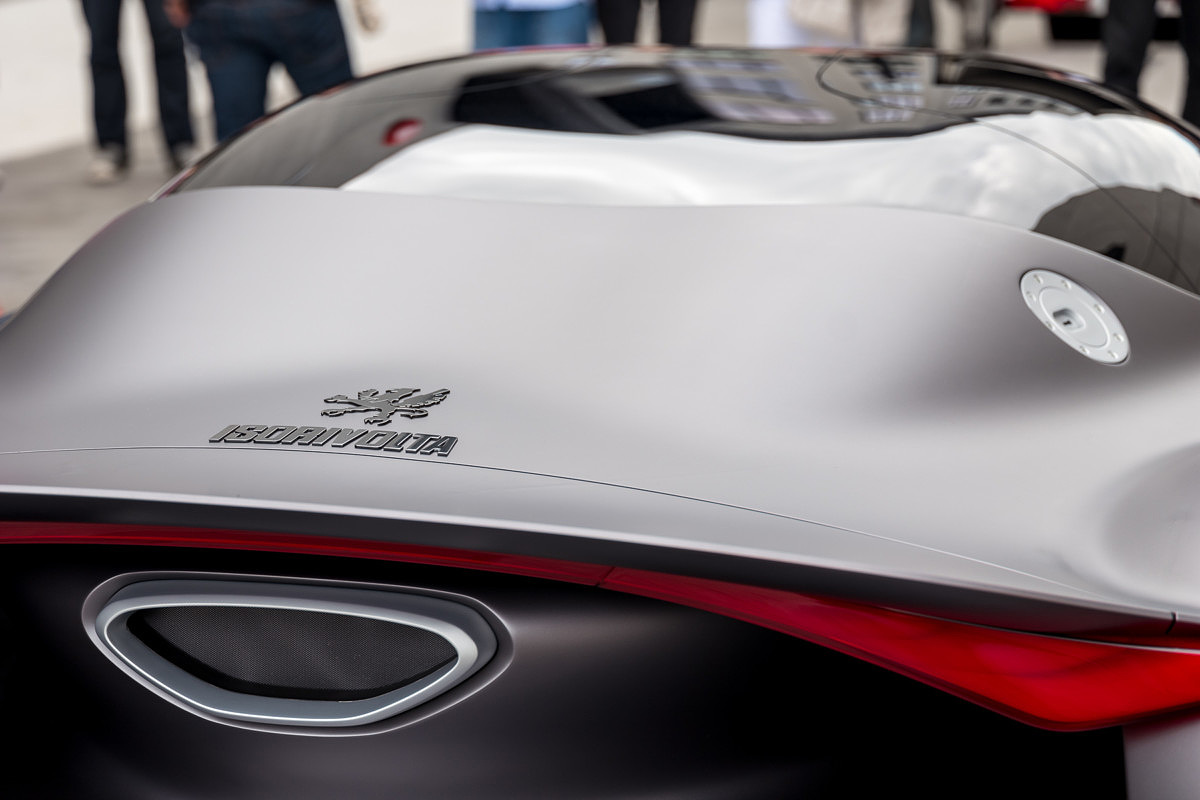 Of course, when we came back to see the IsoRivolta in the studio, Josh jumped at the opportunity to plug into the lights and snap off a few frames with my SL.
Book signing
Andrea Zagato was also on hand to sign some of the Leica and Zagato books in the new museum bookstore. Naturally, we had him sign our USA and European editions.
We're pleased to see the collaboration between Leica and Zagato continue. Italian styling and German engineering is a perfect match.
Making of Video
Leica put out a cool video on the co-development of the M10 "Edition Zagato". For non-German speakers, be sure to click the CC icon in the YouTube player for English subtitles.