Today, Leica has released a firmware update for the full range of current Leica compact digital cameras, including the D-Lux 7, C-Lux and V-Lux 5. The headlining feature of firmware version 2.0 is the improvement in pairing with the Leica FOTOS 2.1 mobile app, also just updated today. The process should now be easier and more stable.
For greater consistency and improved user experience, the same Leica FOTOS menu interface established with the Leica SL2 and Q2 have now been implemented in these cameras with firmware 2.0.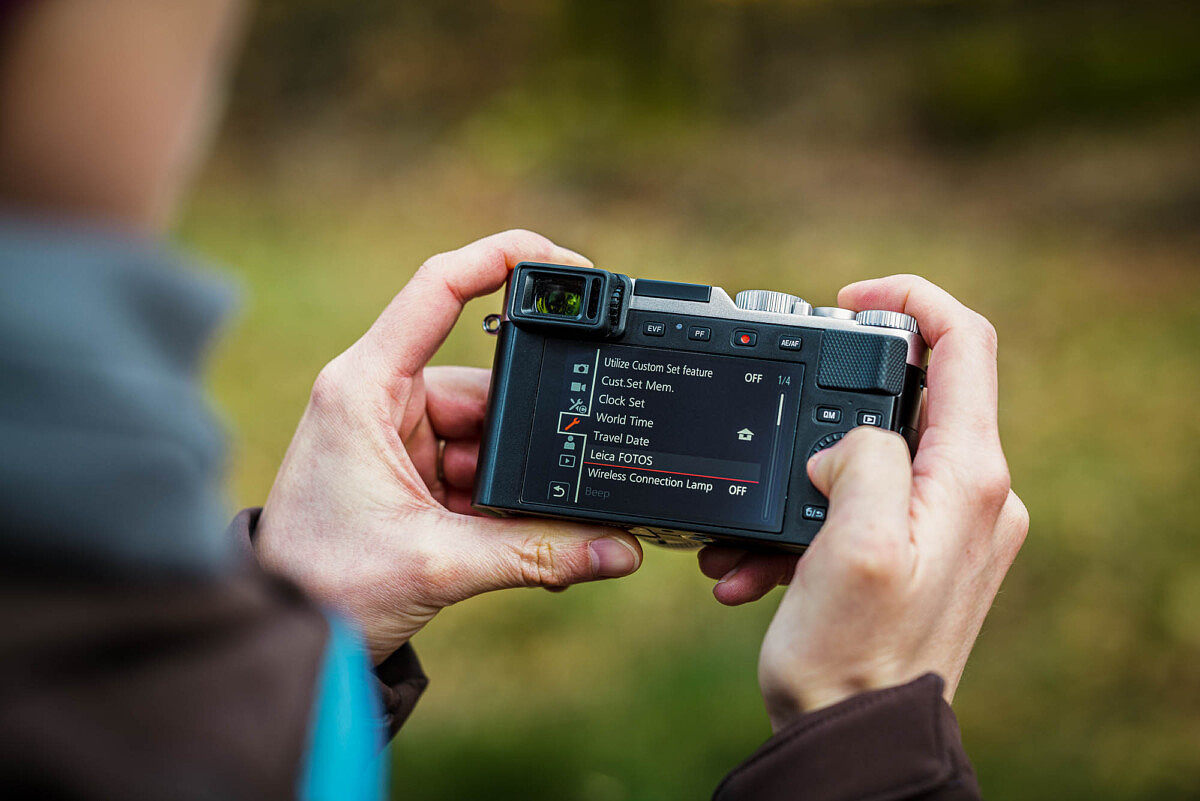 The Leica FOTOS 2.1 update is also a major one, and significant for these cameras. You'll now be able to receive GPS geotagging data for all your photos once you've paired the camera and FOTOS app together.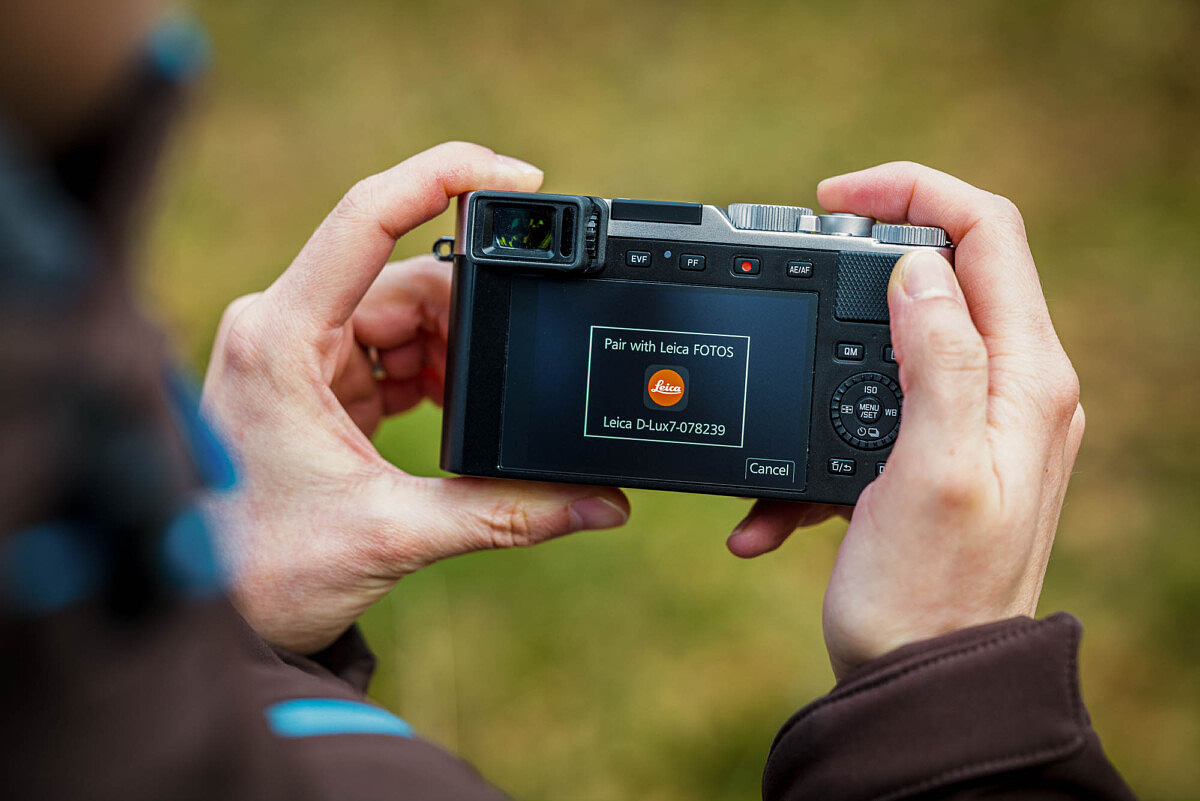 The app uses the GPS in your phone and takes advantage of the Bluetooth LE (low energy) radio in the camera to maintain an always-on connection without draining your battery. To read more about this and all the other features introduced in FOTOS 2.1, check out our companion article here on Red Dot Forum:
Leica FOTOS App 2.1 Released with New Features
Firmware Files
Each camera has its own firmware. Just click on the appropriate button below to download firmware for your camera. When prompted, make sure to select Save As… and make a note of the saved file location. Usually, this will be in your computer's Downloads folder. Once, downloaded head on down to the instructions to see how to update on your camera.
Instructions for Updating
Copy the firmware file onto a SD Memory Card in its top level folder.
Make sure to turn off the power switch on the camera.
Insert the fully charged battery to the body. If the battery is not fully charged, the update process screen will not appear.
Insert the SD Memory Card into the camera.
Power on camera and press play button. The camera firmware update starts.
The camera will guide you through the backup process.
Wait until this process is finished.
Restart your camera; do not remove the SD card.