To coincide with the introduction of the new Summicron-SL 35mm f/2 ASPH and Summicron-SL 50mm f/2 ASPH lenses, Leica has created four more SL2 and SL2-S kits. Priced up to $1,295 less than if purchased separately, these SL Prime Kits represent a great value for those looking to get into the SL System. And until April 30, 2023, you can save an additional $1,300 with the revamped Leica Customer Appreciation Program. Taking advantage of both of these programs will net up to to $2,595 in savings, lowering the entry point to just $4,595 for a brand new SL2-S and 50mm Summicron-SL.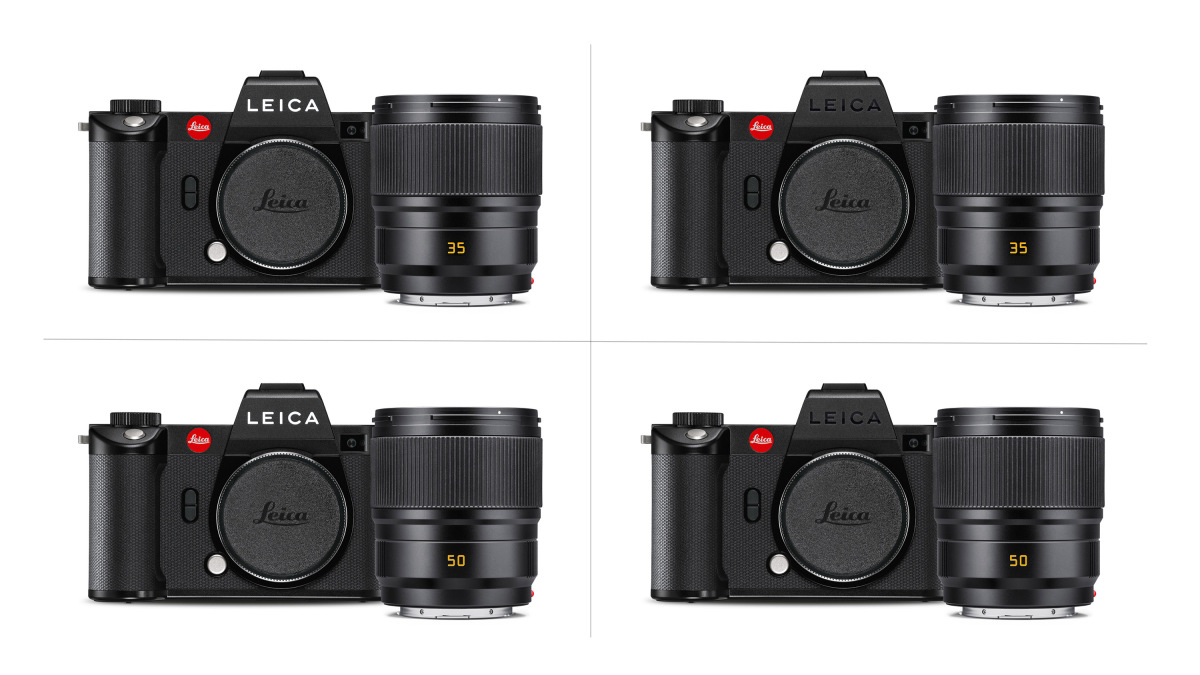 Pricing, Ordering and Availability
Initial deliveries of the Leica Summicron-SL Prime Kits will start shortly. If you are interested in ordering the any of these kits, you can do so at Leica Store Miami by clicking the buttons below, calling 305-921-4433 or sending an email to info@leicastoremiami.com. If you are interested in trading in any other Leica equipment towards the purchase of the lens, you can note it during the pre-order process.